24/7 Rat Removal and Proofing Services in London
Have you noticed signs of rats in or around your London property? Then you need to contact a local pest controller today. Not only can rats cause structural damage to your home, but they are also known carriers of various diseases. So to protect both your home and the people you care about, call us today to speak to our expert rat removal and rat-proofing team in London.
Free quotes for domestic and commercial properties
Emergency 24/7 rat control services
Same-day response
BPCA & RSPH certified
Over 70 years of experience
Did you know? Property owners have a legal obligation to keep premises rat-free under the Prevention of Damage by Pests Act 1949. Have you have found signs of a rat infestation on your property? In that case, you have a moral obligation and a legal obligation to rid your home of these pests via the use of pest control professionals.
Have you noticed Rats at your London property?
Integrum's Rat Control Process
Contact:

If you notice signs of rats in your London property, whether it be apparent signs of gnawing or finding rat faeces. Contact your local rat control professionals as soon as possible. Timing is an essential factor in rat infestations; the longer the issue is left untreated, the greater the health risk and damage caused. 

Survey:

For domestic properties, we offer free quotes over the phone. However, commercial buildings and domestic cases may require a survey to assess the problem and organise a suitable solution. Call now on 0208 914 7894 to discuss your rat problem.

Treatment: 

Our BPCA technicians will attend your property at an arranged time. Through years of experience, we know that every case is different, which is why we offer services completely tailored to your specific rat problem. Any treatments carried out will be 100% safe for your family and pets. 

Aftercare: 

Our rat control services include three visits to your property to ensure the problem is solved and that your property stays rat-free for good.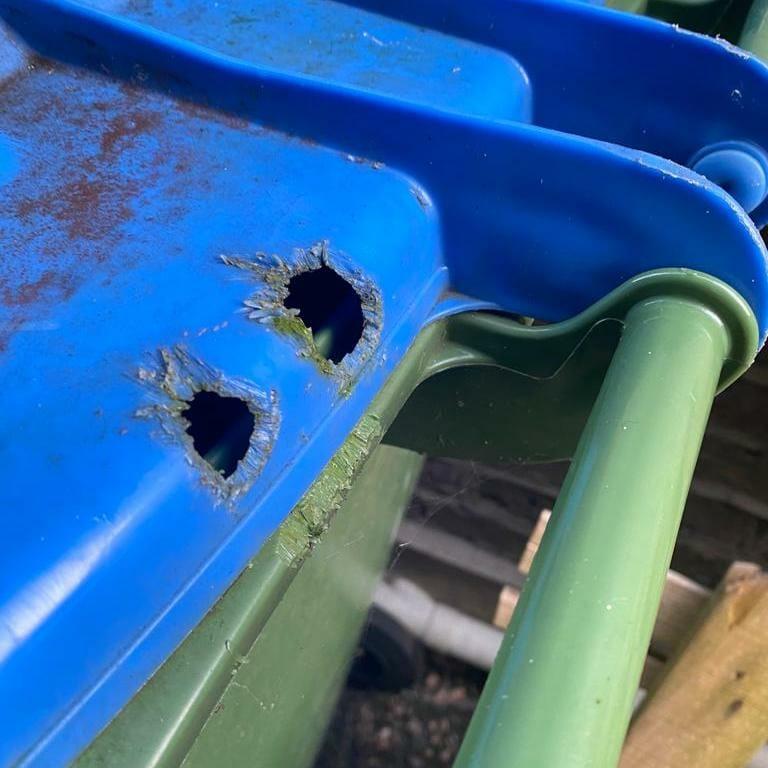 Want to Learn More About Rats?
Visit our articles below to learn the differences between rats and mice, what rats get up to in your gardens, why there are so many rats in London, and more.
Rats Frequently Asked Questions
How long does it take to get rid of rats?

We offer same-day appointments 24/7 to help rid you of your rat problem as quickly as possible. We know, from experience, that each case is unique, and so timings can vary. However, we offer three visits as part of our rat control services to completely rid the property of rats and deliver you peace of mind knowing that they cannot return.

How to get rid of rats permanently?

There are several DIY options on the market, but we know for a fact that the only way to rid your London home of rats permanently is to use the services of your local rat control experts. Not only will we get rid of the rats, but we can also rat-proof your home to a professional standard so the pests cannot return.

How long do rats live?

The brown rat lives for around two years, whereas the black rat lives for 12 months.

How much is pest control for rats?

Rat pest control in London fluctuates in price due to a multitude of factors. However, all our domestic pest control services for rats start at £240.00, including VAT.

How do pest control get rid of rats?

Rat control services are, of course, unique to the situation at hand. However, we generally use a combination of baits, traps and proofing methods to eradicate any rat problem.