Bird Control
Expert bird control services across the UK
Protect your business premises from the threat of all bird species
70+ years of combined experience in the bird control sector
British pest control association members
Solutions like bird spikes, bird netting, bird wire and bird alert
Free Audit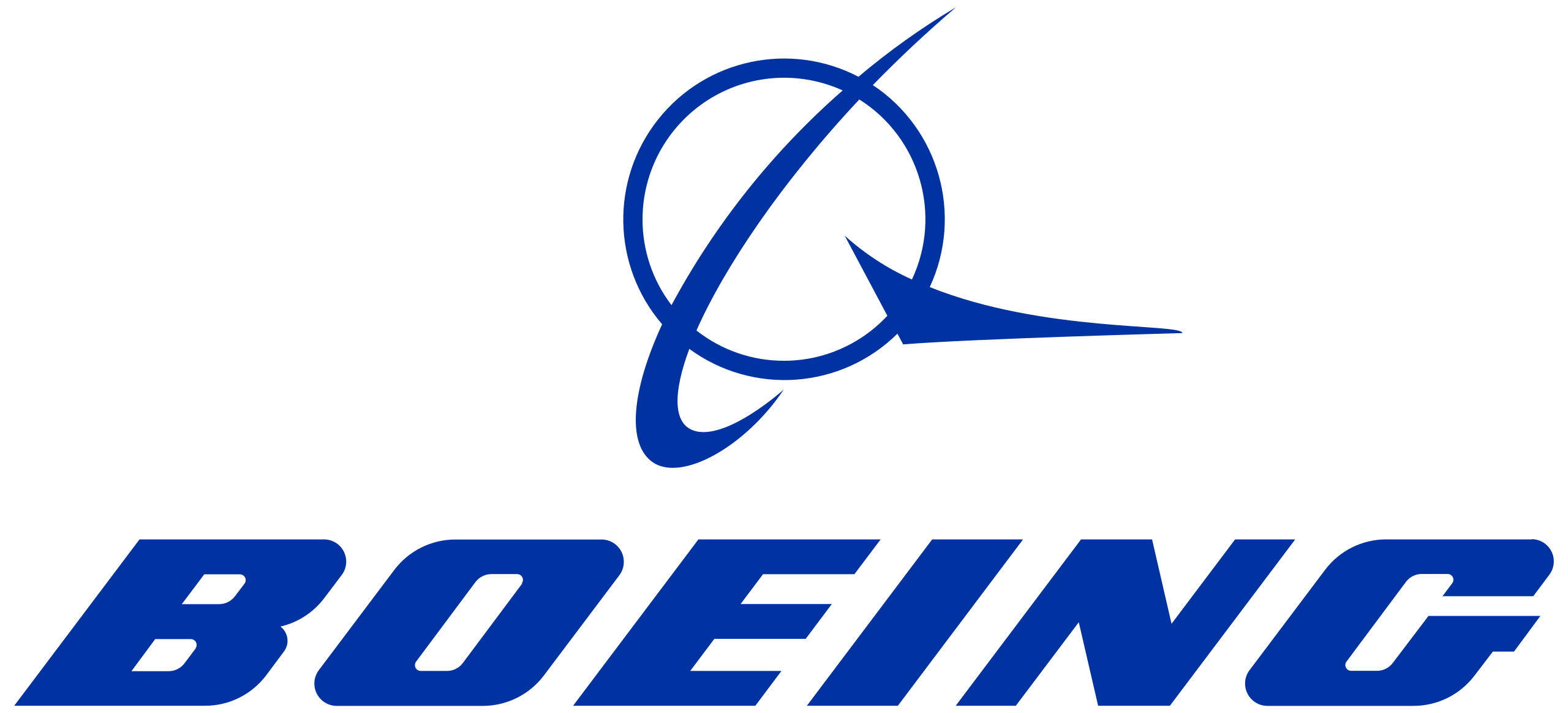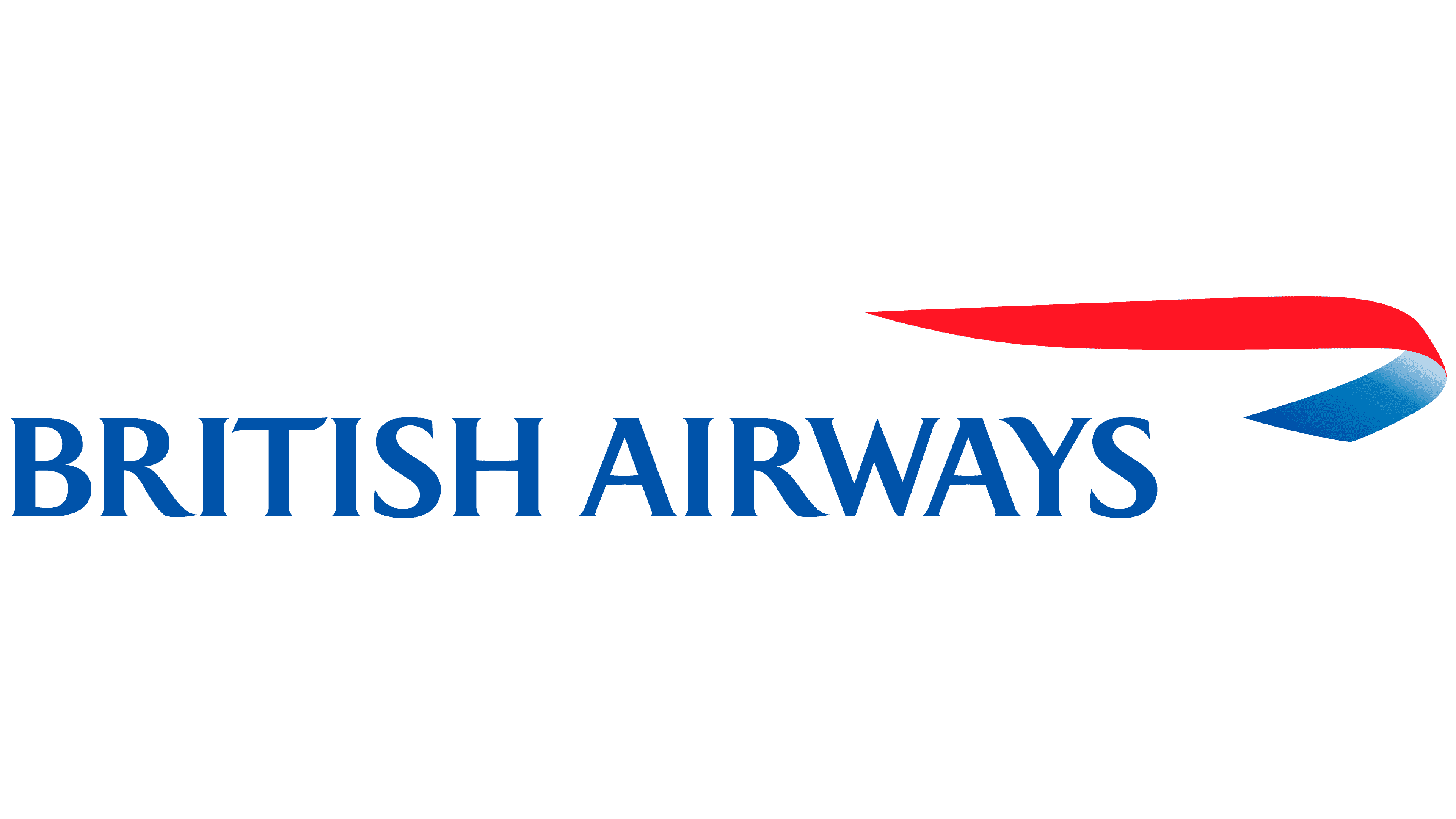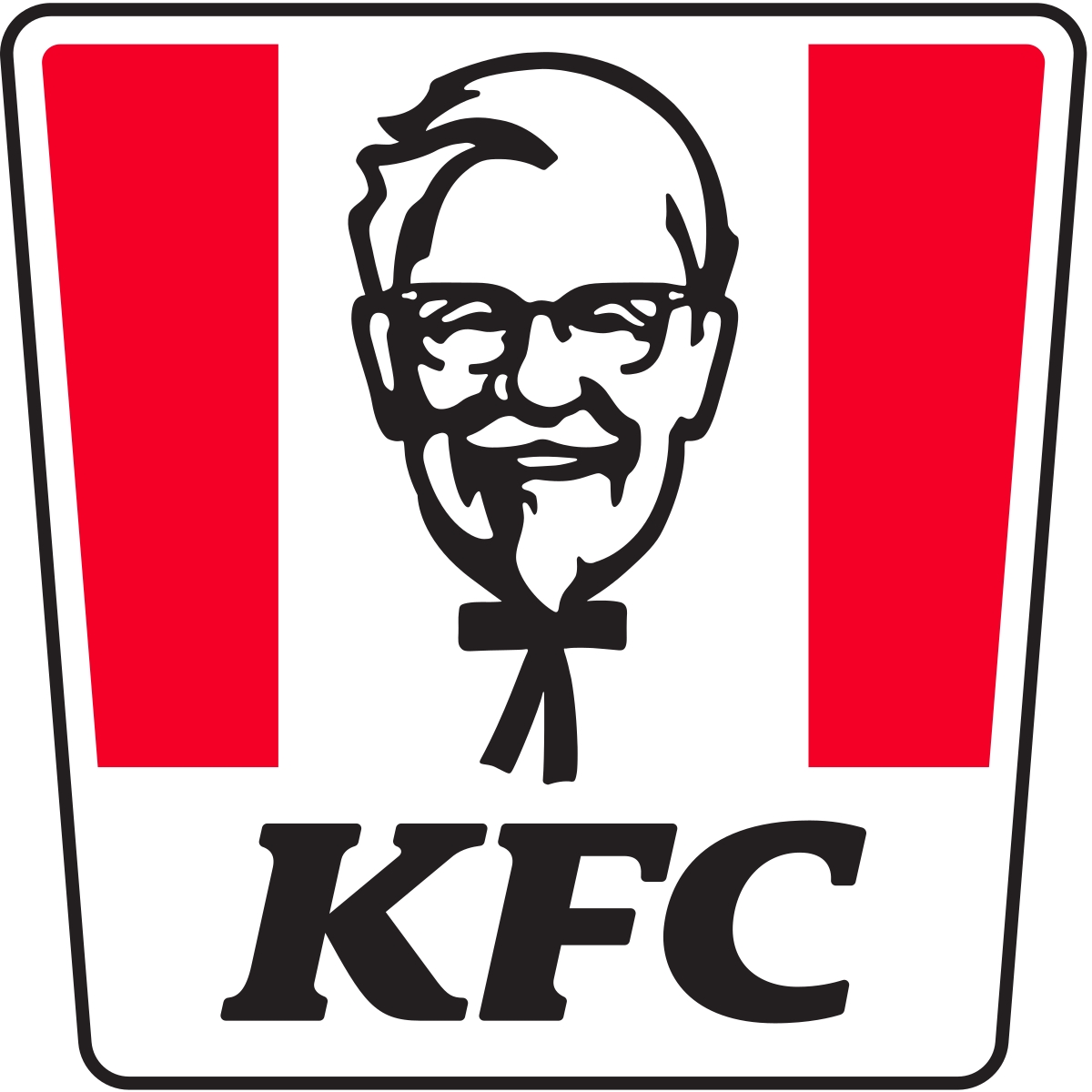 The UK's Specialist Bird Control Company
Pest birds can cause severe damage if not controlled, with costs mounting the longer they are left. The birds we find cause the most damage to businesses include pigeons and gulls. Other birds, such as starlings, rooks, crows and geese, can all cause damage but are not as prevalent. To avoid damage to the roof of your premises, stock or the risk of customers slipping on guano (droppings), you should inquire about bird control solutions as soon as you notice the problem. Some of our bird control services include:
Expert Pigeon and Seagull Bird Control
Our experience in pigeon and seagull pest control stems from our work with aviation companies like British Airways and IAG Cargo, where effective bird proofing is imperative. In addition, we have a range of methods, such as bird spikes and bird netting, available to regulate birds at construction sites, offices, airports, hospitals, food production centres and schools.
Choosing the correct bird control method can be challenging without the advice of an expert. Therefore, our surveyors will visit your site for free to conduct an audit and advise which bird control solution you should use. To arrange an audit of your current bird management procedures or to discuss our full range of bird control options, call Integrums head office on 0204 566 5522.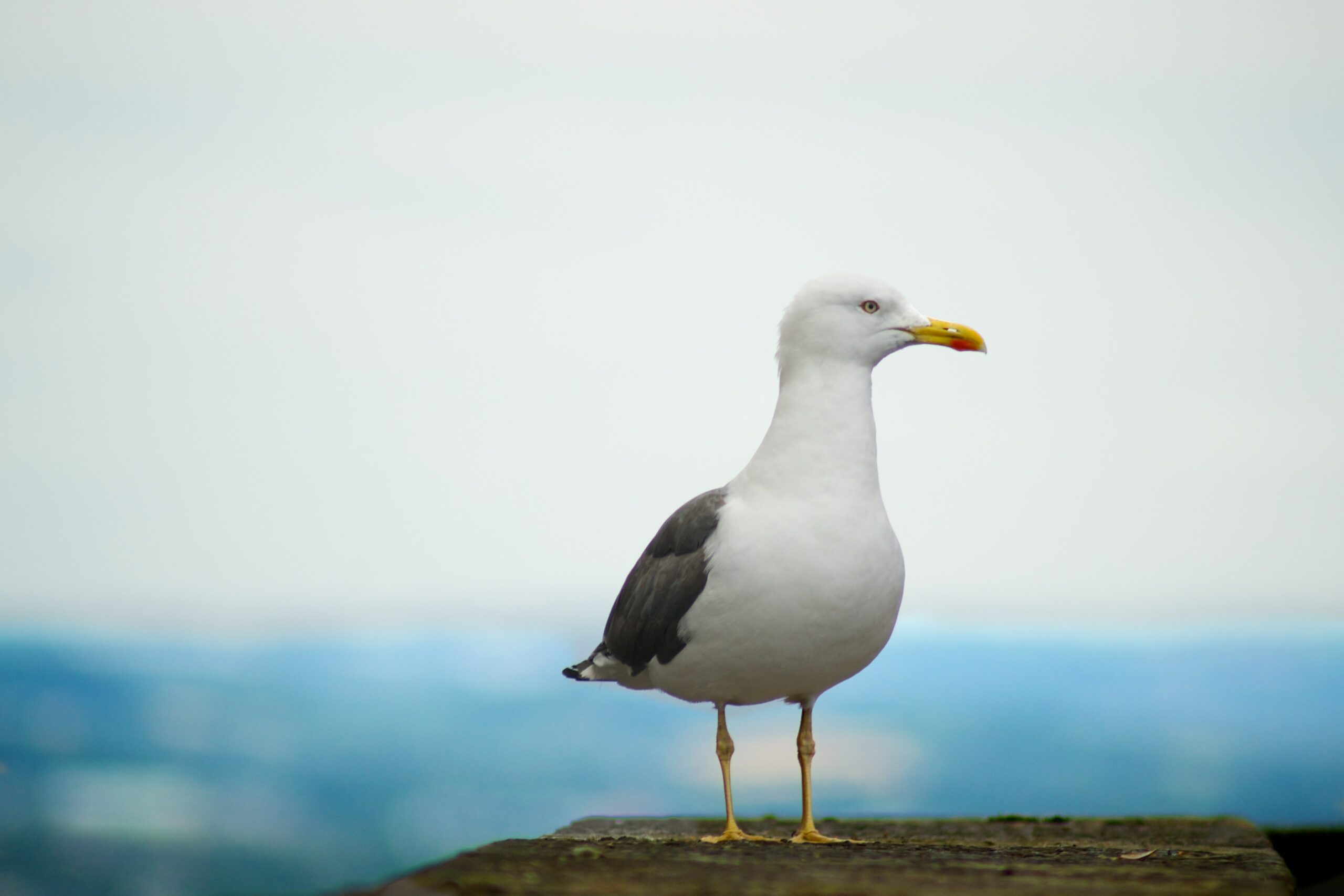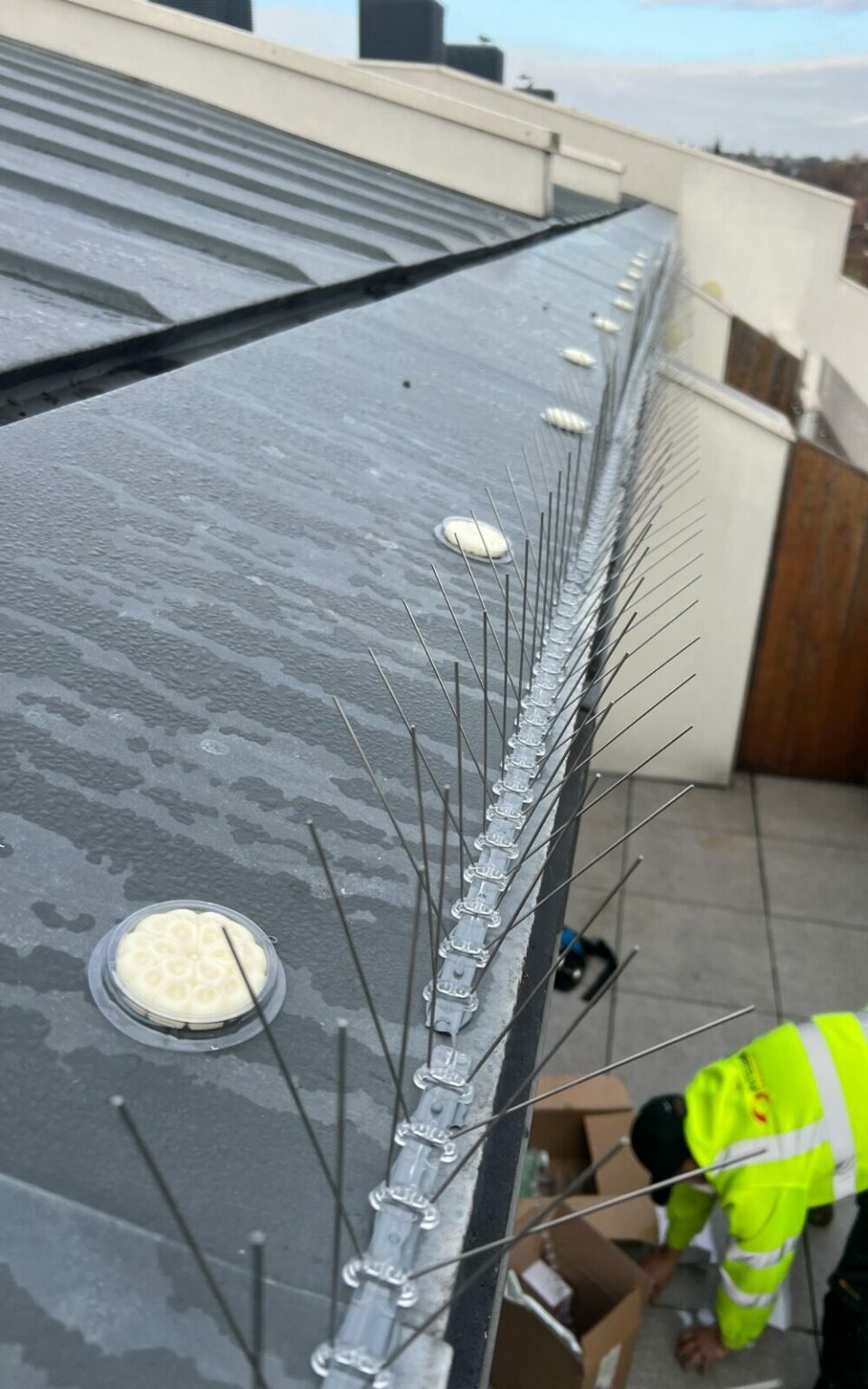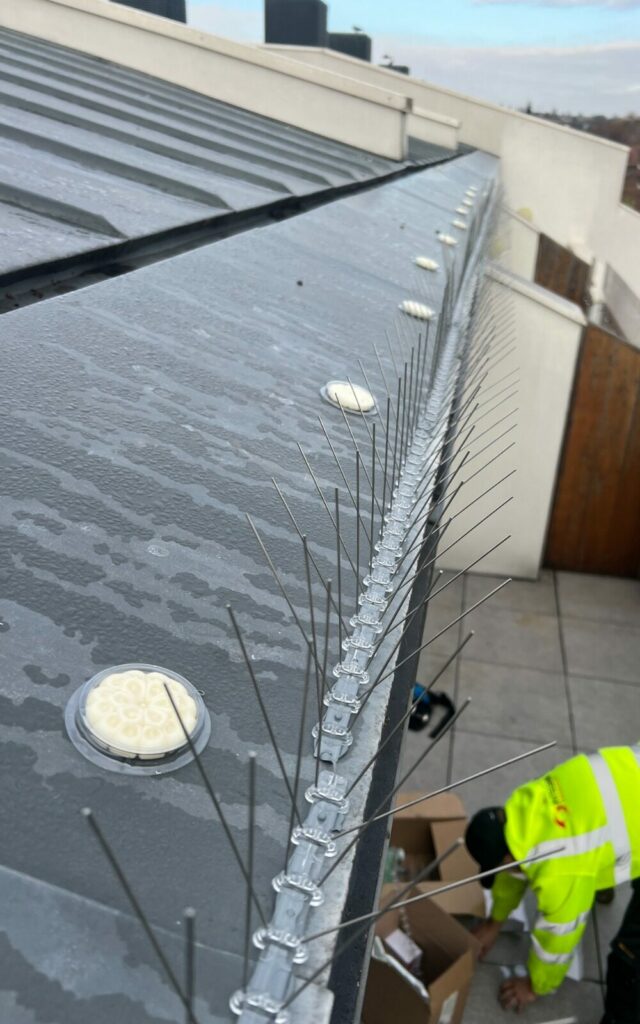 Why Is Bird Control Needed?
Birds such as pigeons and gulls are known to cause problems, and over the years, Integrum has helped businesses across the UK with bird control services to combat the following bird problems:
Risk to public health: Birds spread hazardous diseases through bird droppings that humans can catch, like Salmonella, E.Coli, Mites and Fungal infections.
Damage to buildings: Bird droppings cover public areas such as pavements and entrances resulting in a considerable risk of slipping. Furthermore, birds often perch from window ledges, contaminating the floor below. Bird guano is also acidic and, if left untreated, can result in structural damage.
Noise: Birds such as gulls are extremely loud and can cause residents to file complaints if they use your building for nesting.
Behavioural issues: It's common for birds to attack during March and September (breeding season) as they think they are protecting their nest and young.
Bird Control Case Studies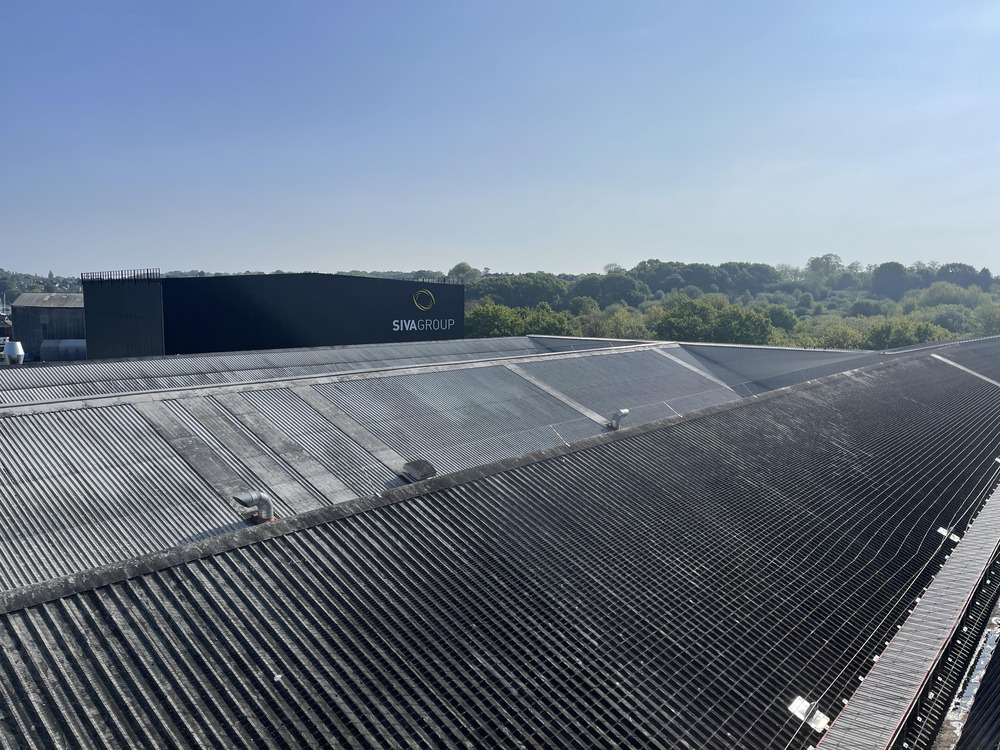 Integrum partnered with Siva Group to protect their large manufacturing facility from pest birds. The roof suffered from gulls and feral pigeons, causing extensive damage and disruption. Furthermore, the site had significant challenges, such as the size of the impacted area and the presence of asbestos. As a result, Integrum opted to install a bird net across the roof's surface area, which proved to be successful in stopping pest birds and is the largest netting job Integrum has completed to date.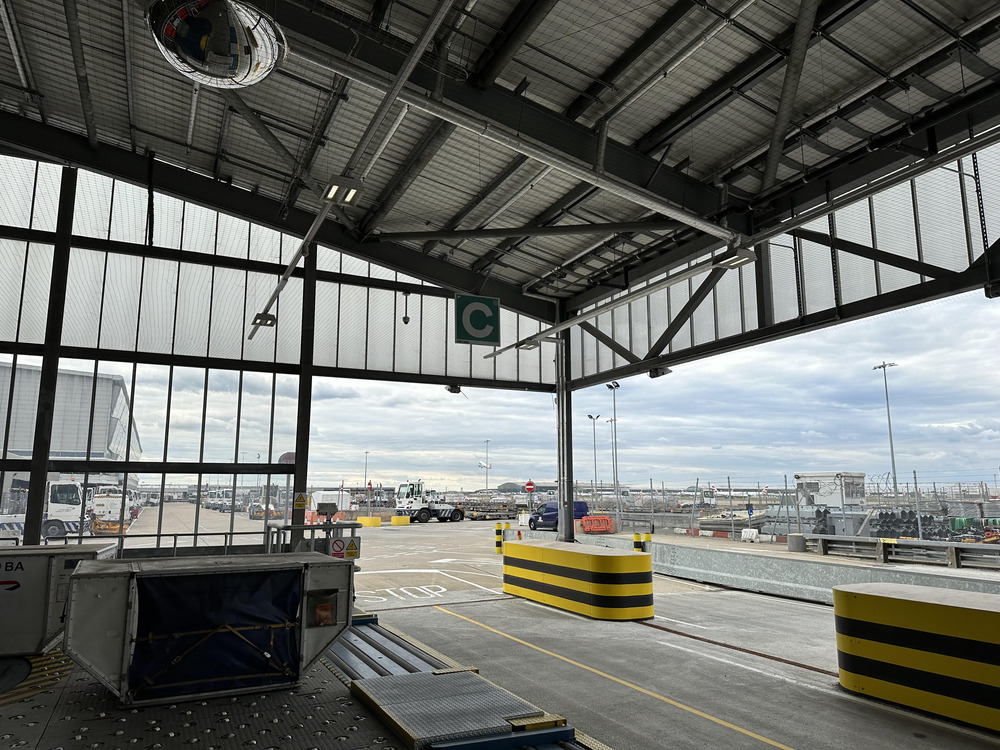 IAG Cargo spoke to Integrum as they had feral pigeons roosting above their dolly dock at London Heathrow Airport, causing costly damage to critical medical and food-grade cargo. After strategic planning and discussion, Integrum opted to install a bird net to prevent pigeons from being able to use the area. Our team allowed IAG Cargo to remain operational while the installation took place at Europe's largest and busiest airport.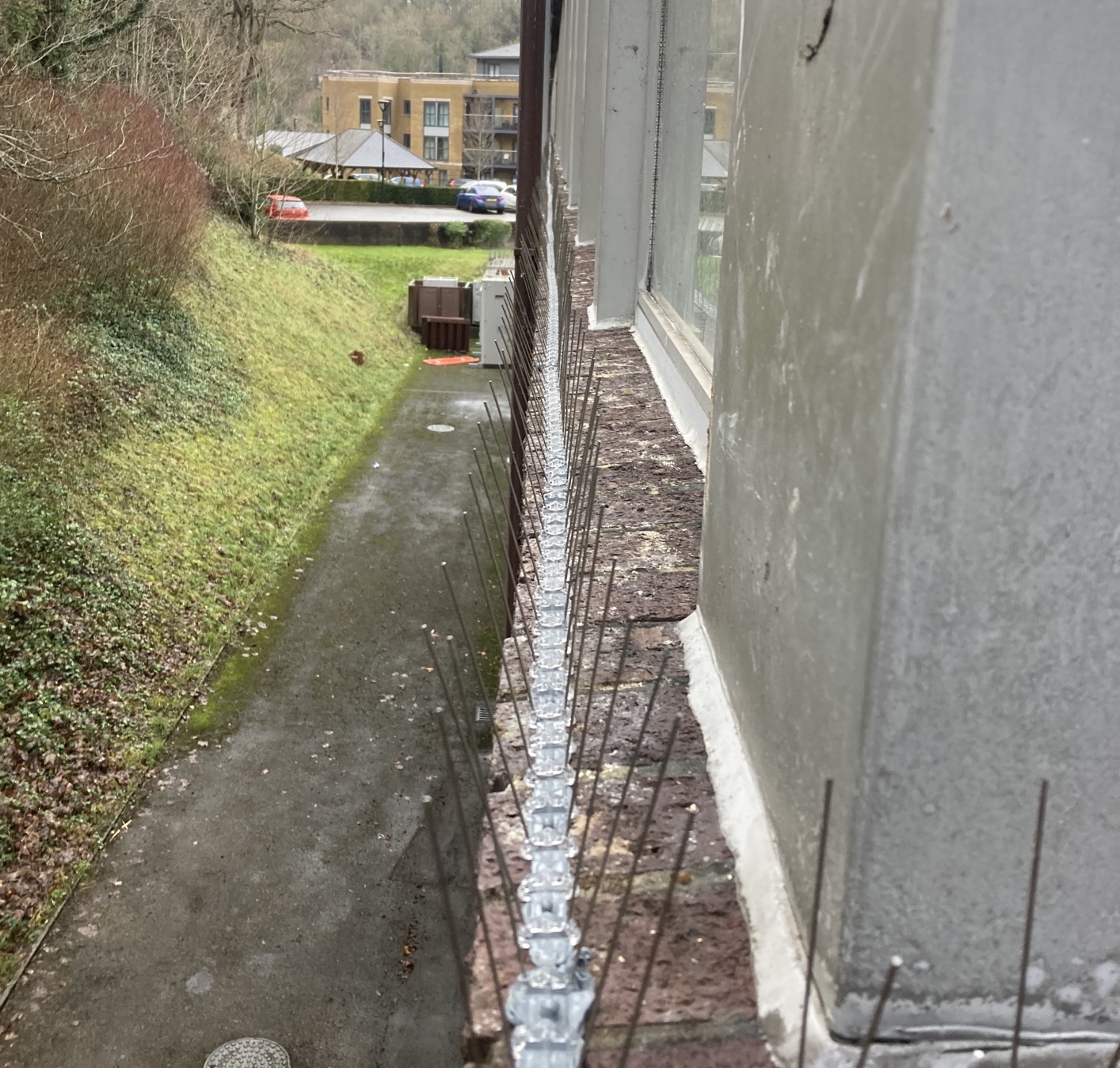 Croudace Homes, one of the largest developers of new homes in the South East, was suffering from a long-standing issue with pest pigeons. Pigeons were perching on the exposed ledges to the rear of their building, fouling and causing damage. Integrum repaired damage to a previously installed bird net and installed bird spikes along window ledges and extraction vents, preventing pigeons from being able to return.