Revolutionising the commercial pest control market in the UK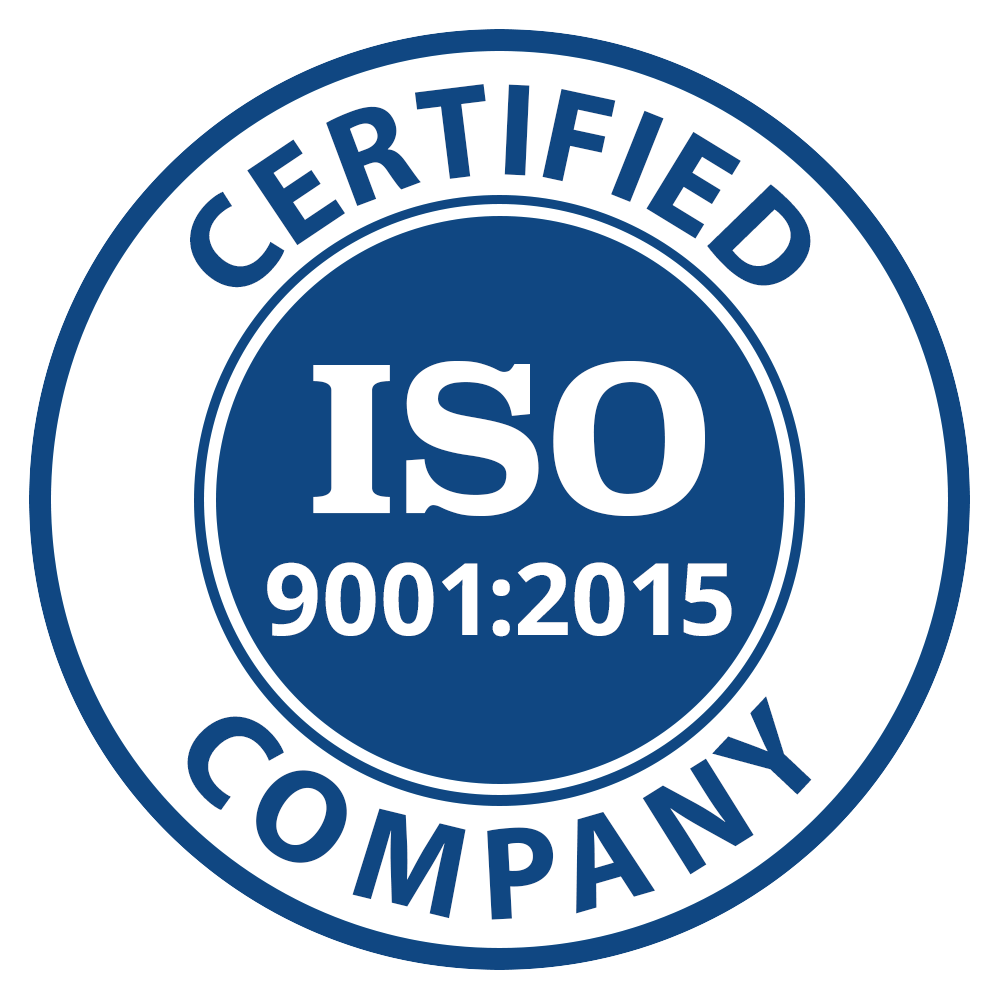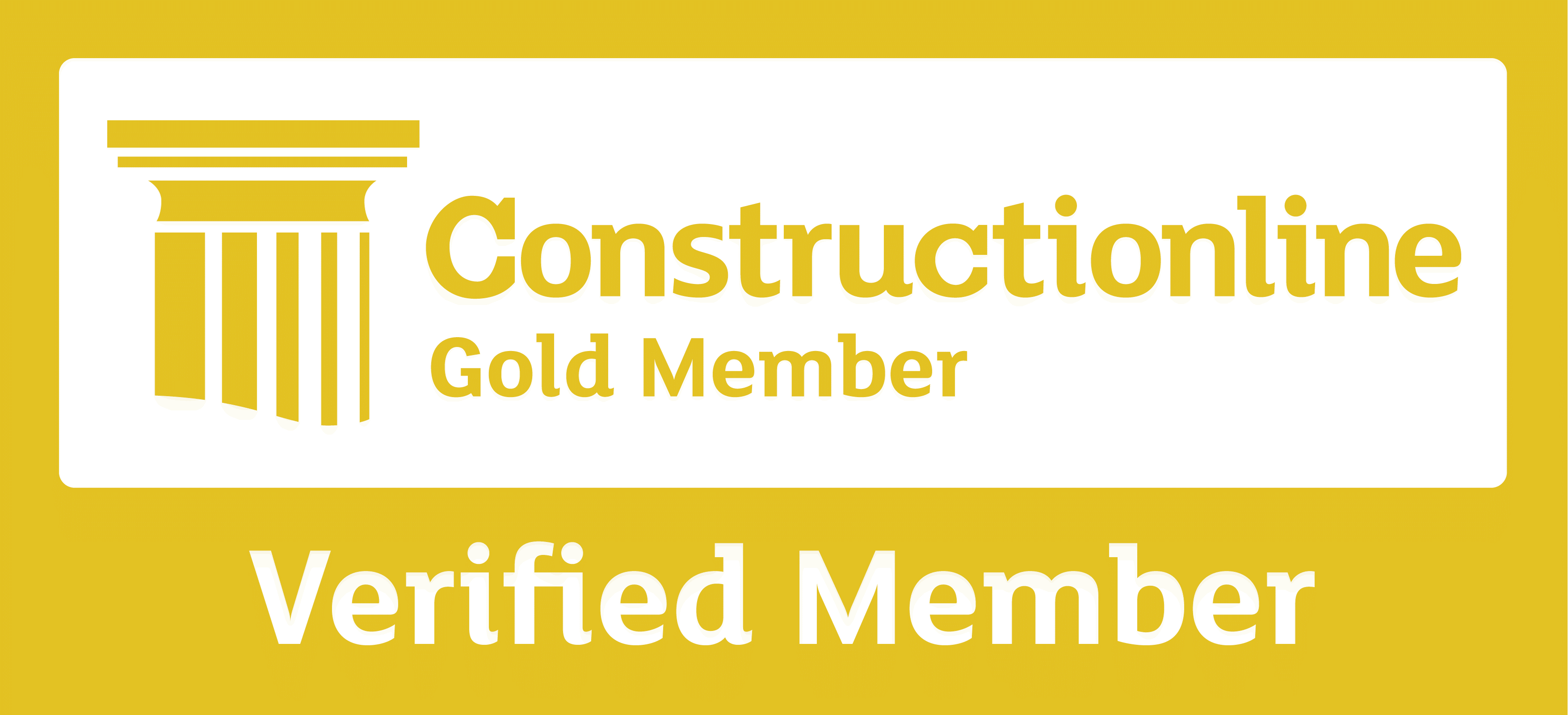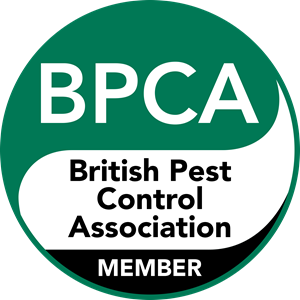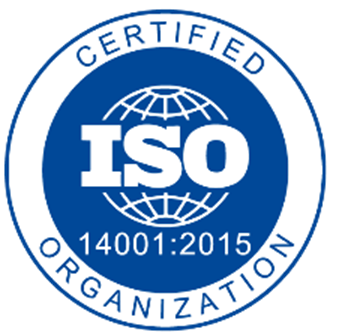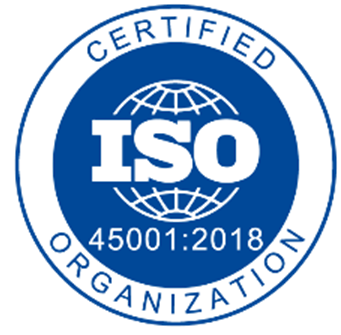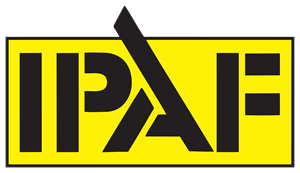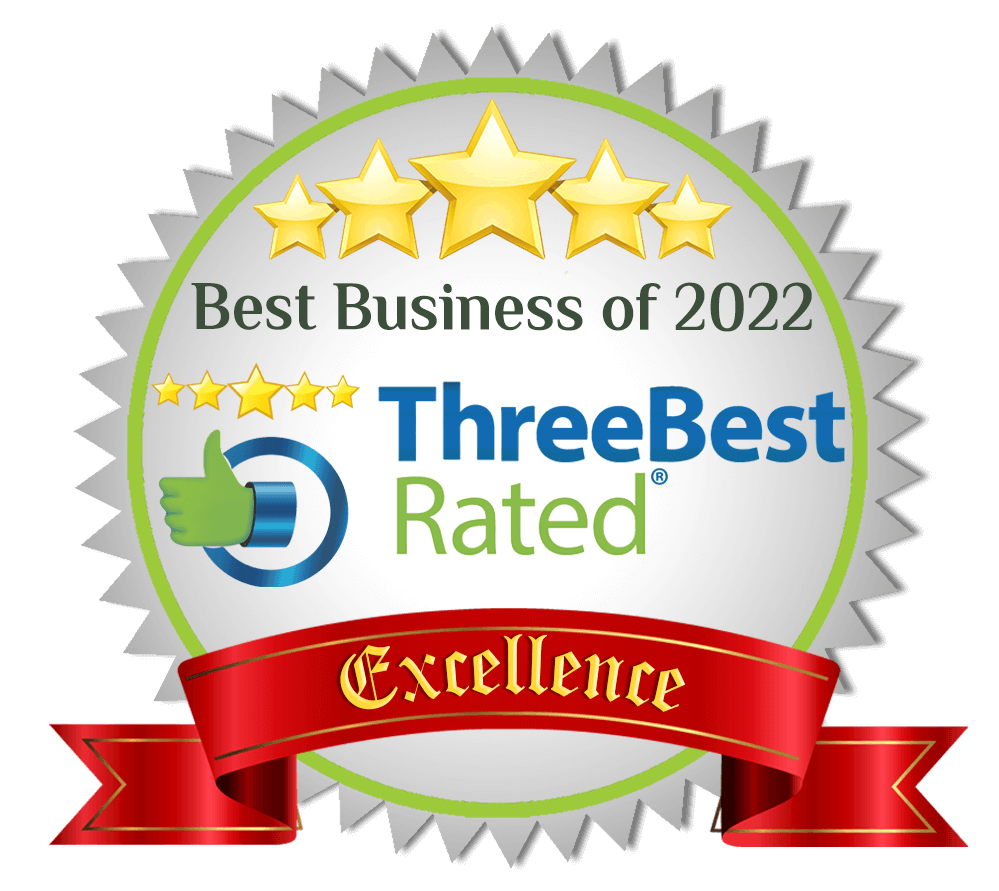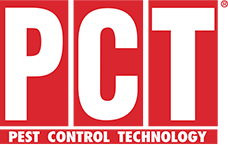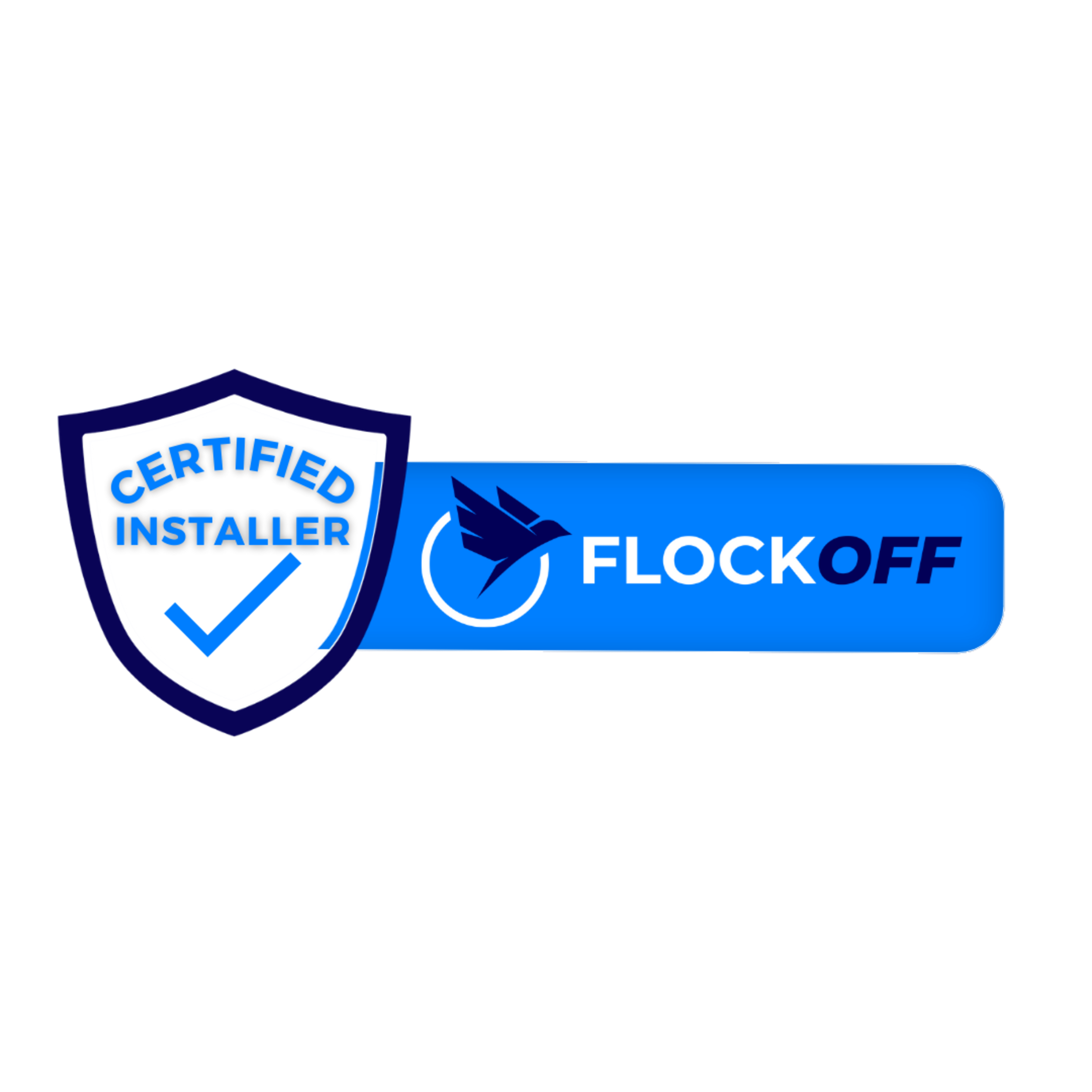 Reduce your risk in 4 easy steps
1. Contact us to request a survey
The Integrum team will inspect your commercial property to understand your pest problem and the infestation level.
2. Get your personalised quote
We'll provide you with a personalised quote to control, monitor and improve the pest eradication strategy at your business.
3. Watch how we reduce your risk
With advanced monitoring of pest control activity, we can eliminate all insects, rodents and birds from your property.
4. A proactive approach to pest control
We're proactive with our pest control approach and always look to improve the defence of your building against future infestations.
Why clients choose
#theintegrumway
Commercial pest reduction is nothing new to our experienced team; we provide pest control to commercial clients such as British Airways, IAG Cargo, the BBC and Raven Housing Trust. Our 70 years of combined experience provides us with the knowledge to solve problems and help your business become pest-free with fast and effective solutions.
70+ Years Experience
We have over 70 years of combined experience providing commercial pest control to businesses in a range of industries.
Technology Driven
At Integrum, we're passionate about using technology and data to serve all types of businesses with technology lead approaches to pest control.
National Delivery
We're small enough to provide a personal family business-level service whilst being large enough to have a national presence for commercial pest control work.
Accredited
We are proud members of Checkatrade, CHAS, BPCA, and CEPA. We also hold the ISO 9001:2015 accreditation.