Restaurants & Food
Restaurants need pest control services more than any other industry. No matter if you're a single site, multi-site or large food processing centre, Integrum Services can help keep your food business open and free from prosecution.
Free Audit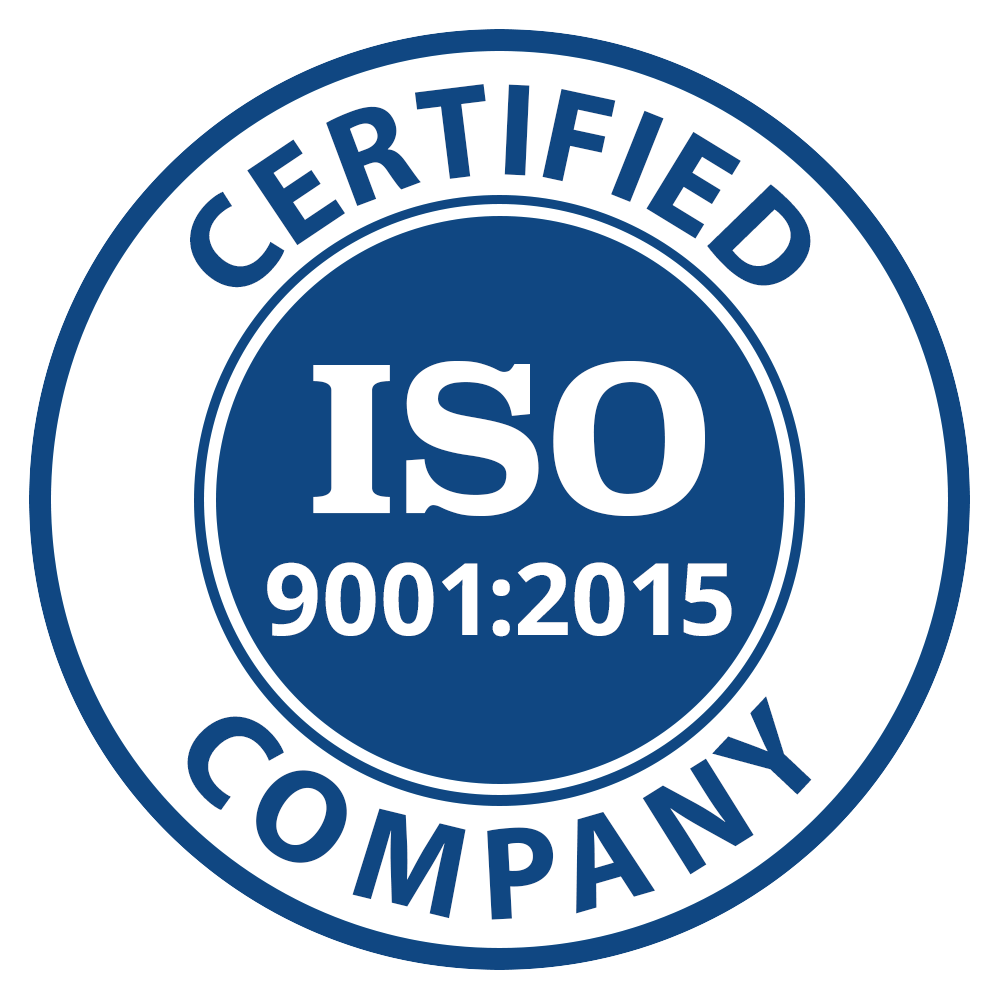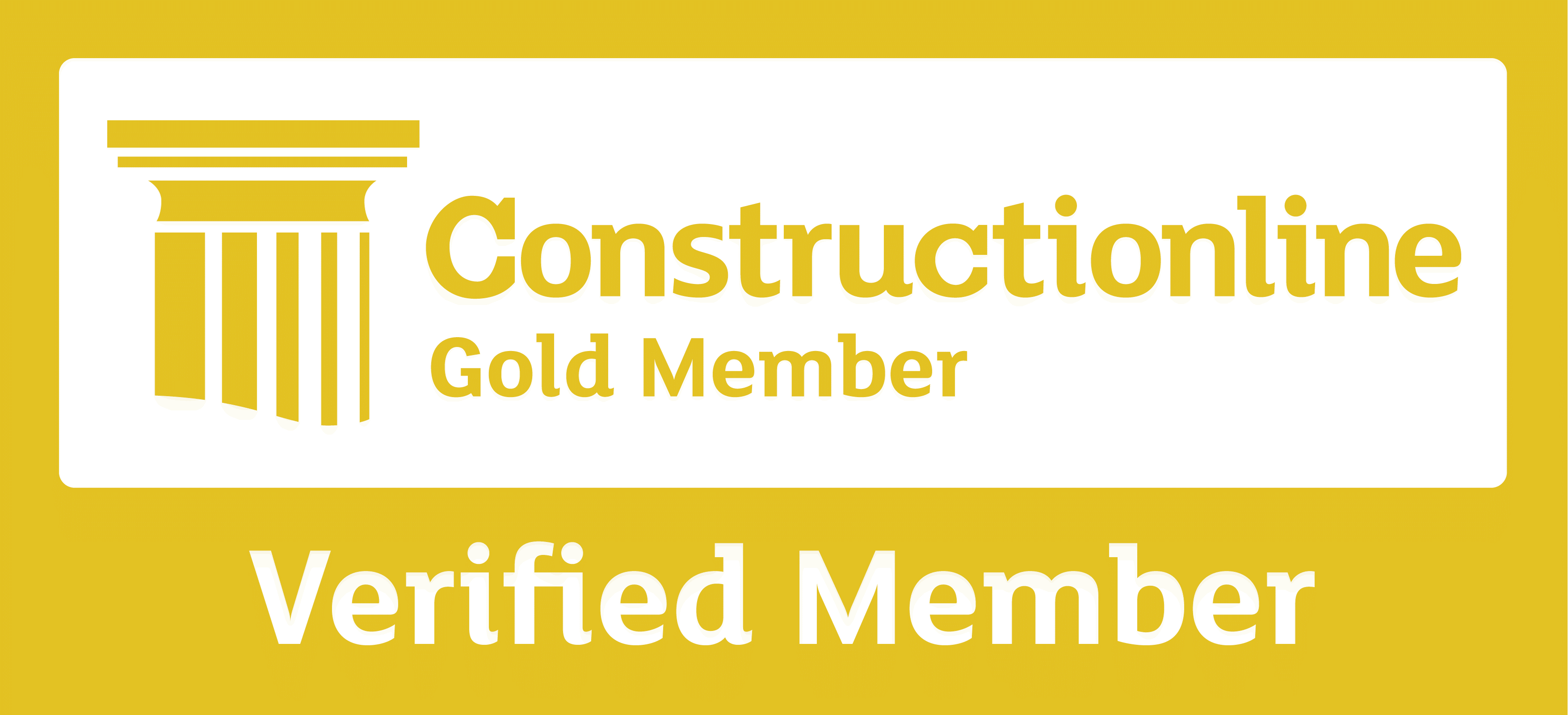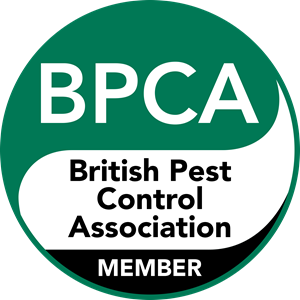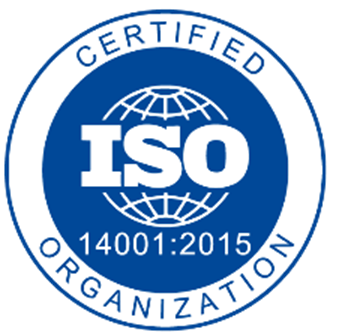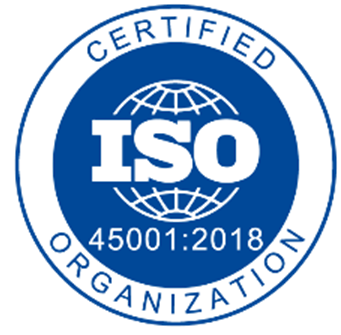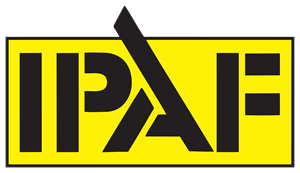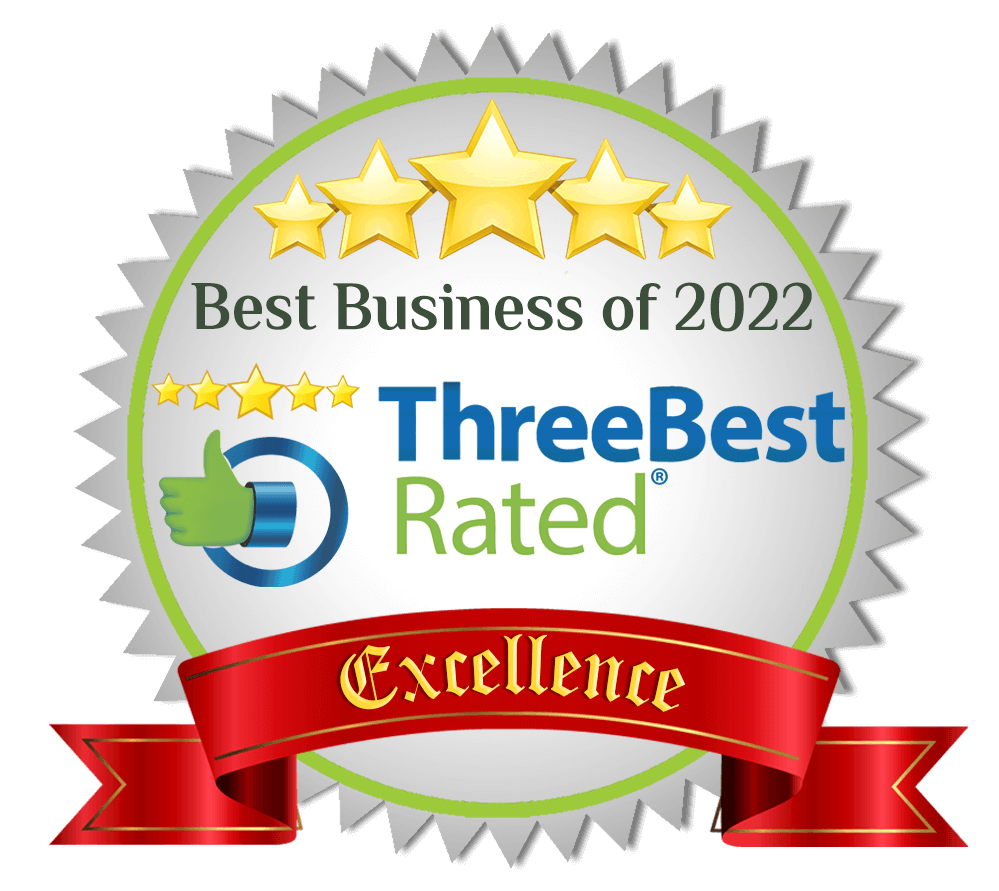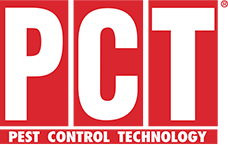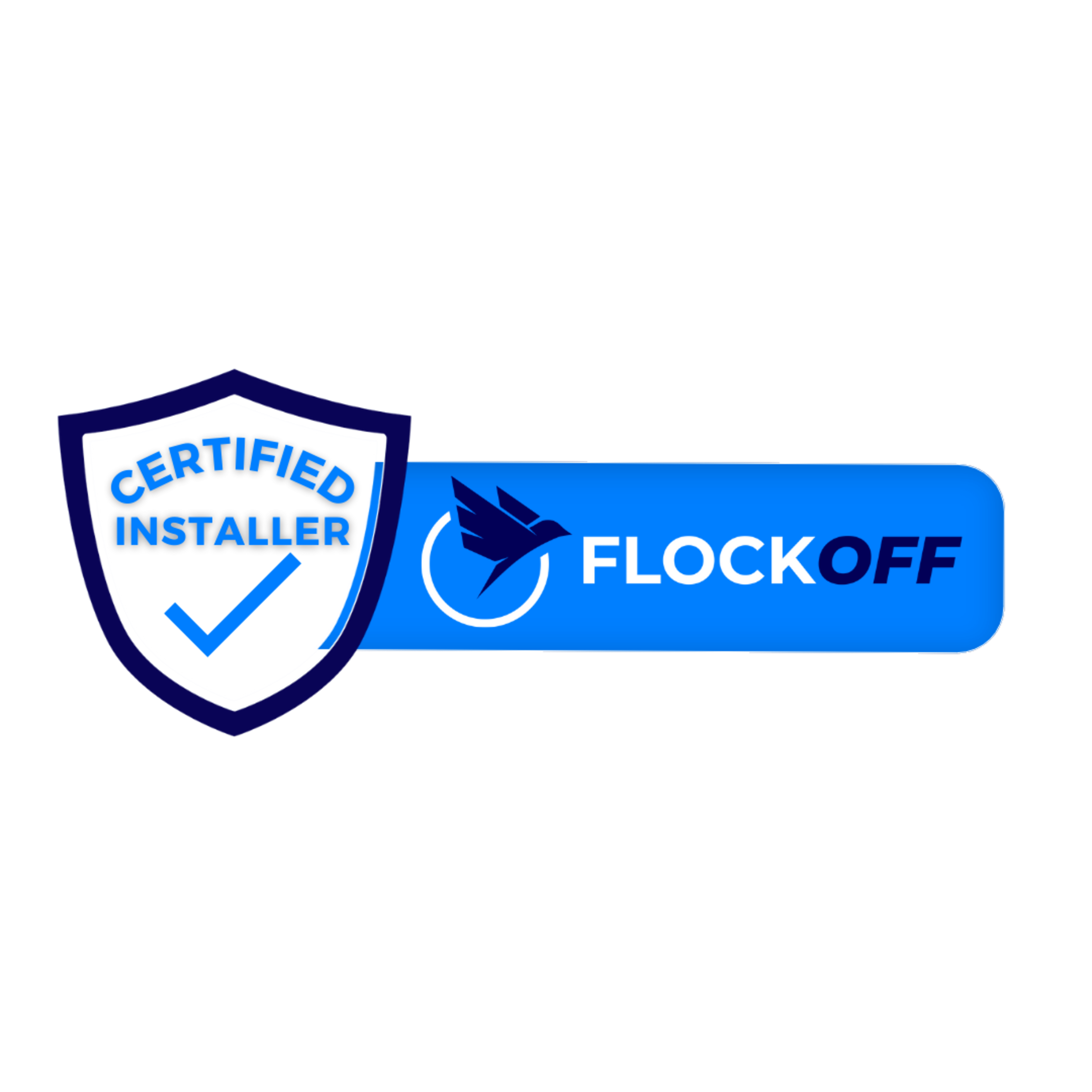 Pest Control for Restaurants and Food Processing
A pest control issue at a restaurant, food retail, production or food processing business can be highly damaging. Food legislation has increased over the years, and under law, as a food business, you must be able to show that you have taken every possible step to prevent the damage and risks caused by pests in storage and preparation areas.
Food businesses need to have pest-proofing already in place to prevent and limit access to buildings. Measures that need to be explored include fly screens, pest-proofing with wire wool, bristle strips, mesh, foam and PVC plates. All are important to control the risk posed by pests within the food industry, and our experienced team can offer proactive management plans to reduce food safety risks and help you stay legally compliant.
Food Industry Pest Control
Whether you have a small cafe or a BRC audited distribution centre, Integrum can ensure your business is running 24/7 whilst adhering to strict food legislation that can cause risk of closure. Our team of trained experts operate at the highest pest management level and place great focus on reducing risk for food-related businesses. Arrange for a free site survey, no matter if you're operating a small restaurant or a nationwide commercial processing plant.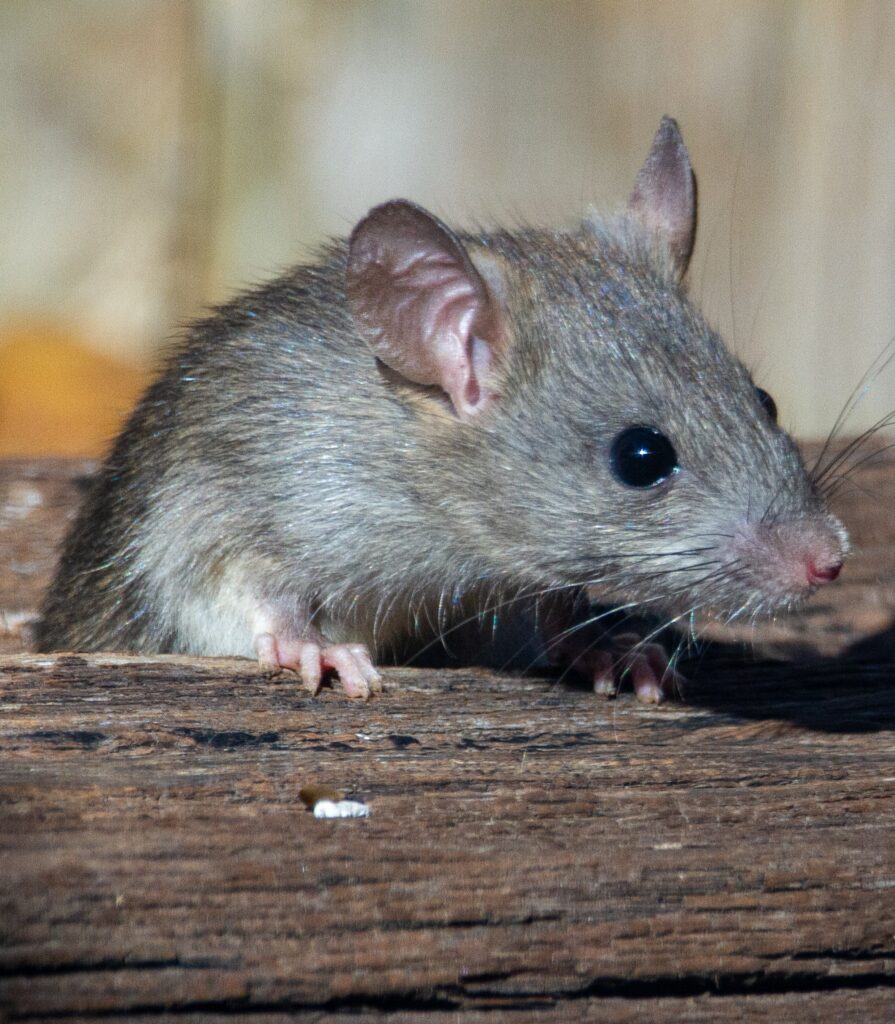 What are the main pests found in food environments?
Pests are attracted to food; it's as simple as that. Unfortunately, this can be very problematic for businesses when trying to maintain the strict health and safety standards that have been set. The most common pests that you will come across include rodents such as rats and mice, ants and cockroaches. If you're trying to figure out which problem is increasing your risk, contact Integrum today or look below for a detailed list of our services.
Why Choose Integrum?
Free Quotes
Feel free to contact our team to arrange a free site inspection and survey. We'll gather all the evidence needed to provide you with a detailed and cost-effective quote.
Highest Quality
Receive the highest quality food pest control service available with our RSPH level 2 pest control technicians. We also have staff who hold IPAF, PASMA, and the BPCA Diploma 2 qualifications.
Excellent Reviews
Need more evidence that we're the company of choice? Check out our Checkatrade, Google, Facebook, and Trustpilot reviews to get an idea of just how good we are.
Accredited
We're fully accredited and hold the ISO 9001:2015 accreditation, which demonstrates that we have a high level of quality management. Not to mention, we're proud members of Checkatrade, CHAS, BPCA, and CEPA.