Landfill Sites
Reduce complaints from locals with our technology-driven approach to pest control
Effective gull management using our Bird Alert system
Covering all problem pests from rodents to birds
UK-wide coverage for waste management companies
Free Audit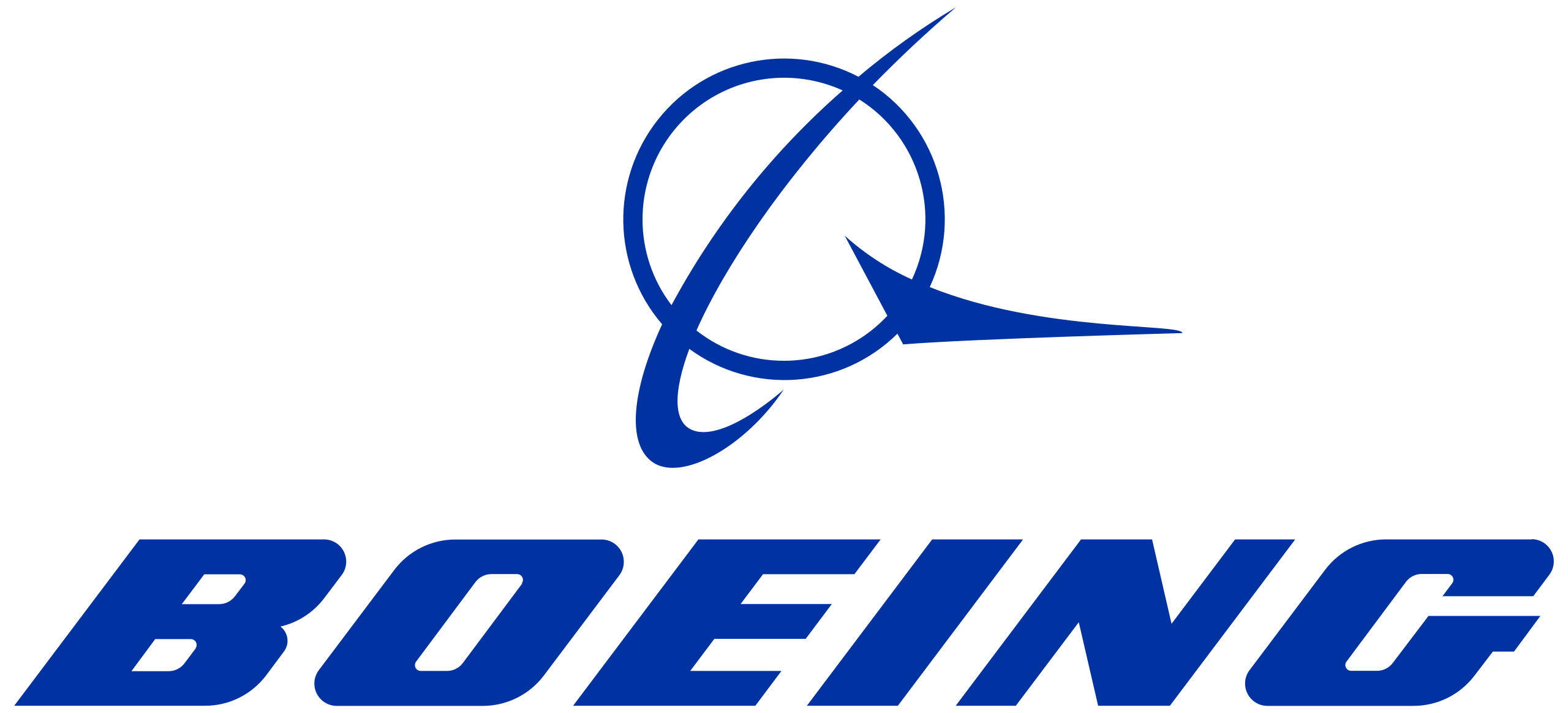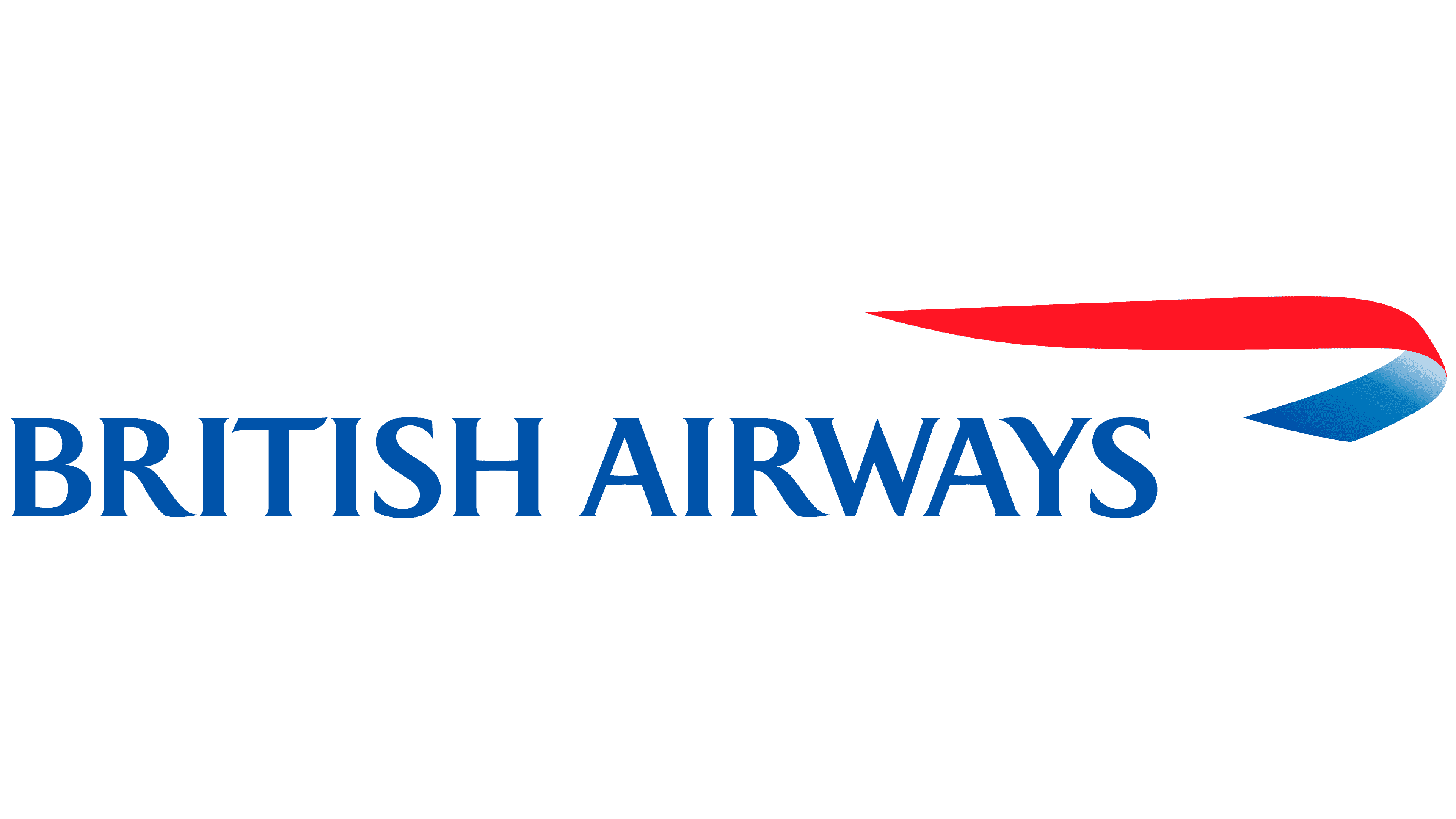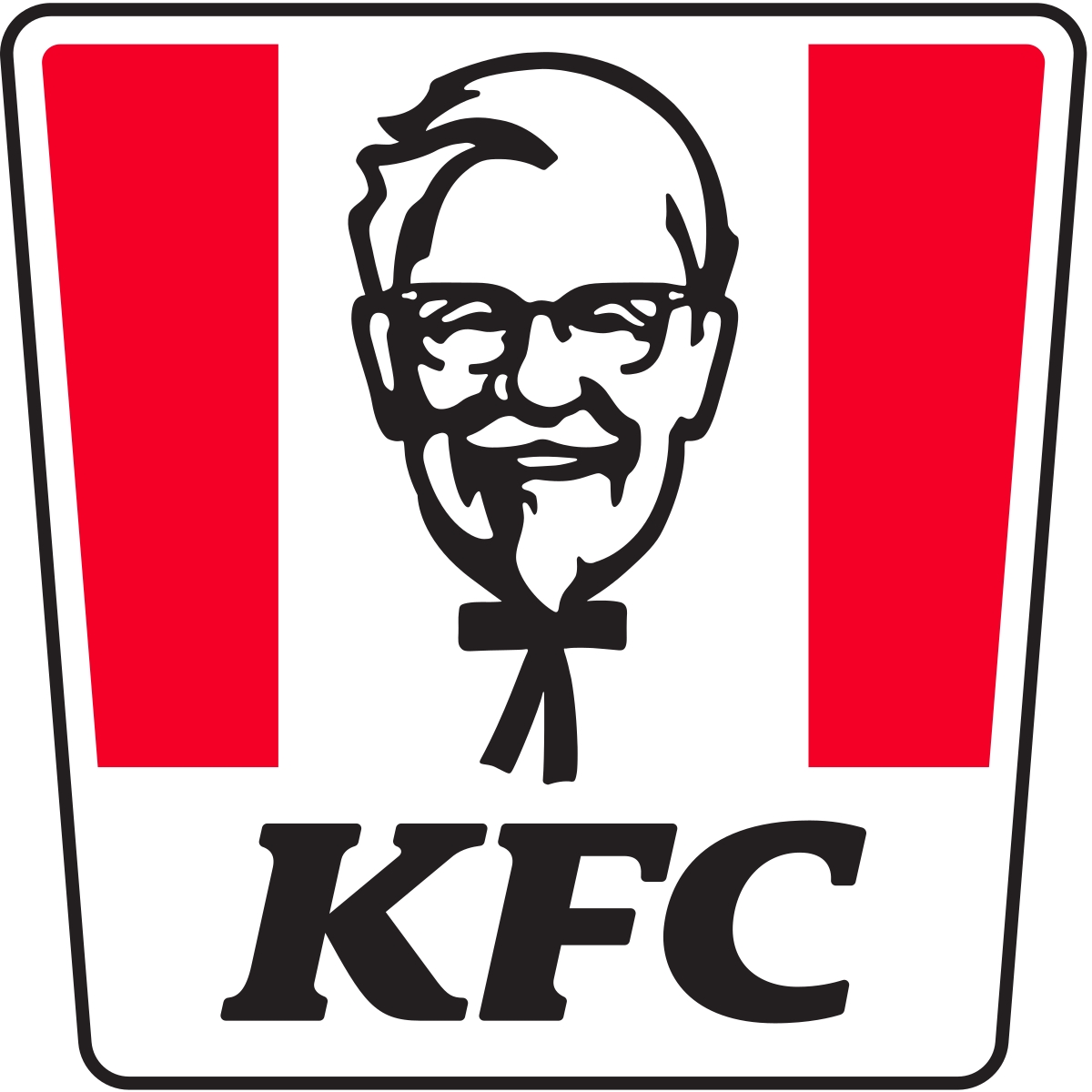 An Innovative Approach to Bird and Pest Management
Landfill and waste sites are commonly plagued with pest issues, from extensive rodent infestations to non-stop gull problems.
The abundance of food shipped in daily makes controlling pests extremely challenging. It takes a dedicated, experienced and highly qualified company to manage a pest problem on a waste or landfill site.
Our years of experience working on the most challenging landfill sites have taught us that a combination of methods must be employed. Birds such as seagulls or pigeons become accustomed to basic bird control methods such as cannons and lasers activated on a timer.
Integrum combines new and old bird management techniques to protect your waste site. We've found that using our highly innovative bird scarer technology alongside traditional falconry is the best approach. Bird Alert monitors your site 24/7 for activity and scares birds using one of five scaring devices.
On the other hand, when a waste site has a deep-rooted rodent infestation, it's not a job for the faint-hearted. We've seen single sites contain thousands of rats when inexperienced pest controllers have struggled to keep on top of numbers. For extreme infestations, our rodent management techniques include trapping, high-quality rodenticides, shooting and terrier treatments.
The Risks of Pests at Waste and Landfill sites
Pests at waste sites cause health and safety issues for staff, locals and the general population. Pests in these environments are more at risk of carrying diseases, causing damage, creating noise and causing widespread disruption across the community.
Diseases
Diseases make it essential to manage pest populations at waste sites. For example, seagulls carry diseases such as Sittacosis, Histoplasmosis, Cryptococcosis and E. coli. Rats are known to have Hantavirus, Plague, Salmonella and Weil's disease. Staff and residents are at risk if the population isn't effectively managed.
Noise
As birds flock nearby the landfill, they can be very noisy. Locals are unlikely to approve of birds waking them up early in the morning.
Damage
Birds at landfill sites cause vast amounts of damage to nearby properties. As birds feed on waste and rubbish at the site, they produce corrosive droppings that damage nearby cars, buildings and equipment – leading to angry and frustrated residents.
Disruption
Birds disrupt by carrying rubbish from waste and landfill sites, dropping them in nearby gardens. In addition, during the breeding season, birds can become very aggressive divebombing if they feel threatened.
For more information on how Integrum can improve the pest situation at your waste site, please call our friendly team on 0204 566 5522.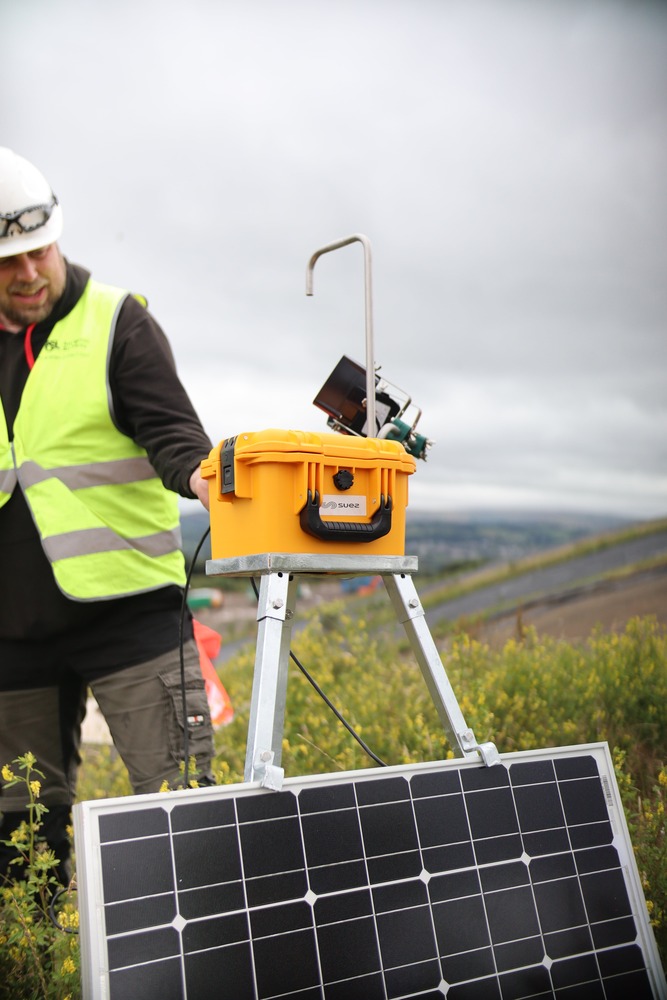 Deterrent Options
Unfortunately, many bird control deterrent methods often fail in landfill environments. The determination of the birds combined with legislation and tricky areas to bird-proof means integrating new and traditional techniques is the only viable approach.
We understand that budget can be a massive factor in choosing options for your waste site. However, we've seen many site managers blow money on the wrong deterrents looking for a quick and easy fix. For example, automated lasers are a commonly selected option. They can have a positive short-term impact, but they are usually operated on a timer, resulting in birds becoming habituated very quickly.
Every waste and landfill site is different, and to ensure we offer the best advice, we'll need to carry out a risk assessment and management plan. Many gulls are highly protected, so to ensure you're following the law, you can call us on 0204 566 5522.