About Integrum Services
Integrum Services is a family-owned and operated pest management company based in London and all the South East of England. We're small enough to provide a personal family business-level service whilst being large enough to have a national presence for commercial pest control work.
Our team are experts in pest control, with over 70 years of combined pest management experience. We are the first choice when choosing your pest management provider.
Client List
Some of the Great Names We Work With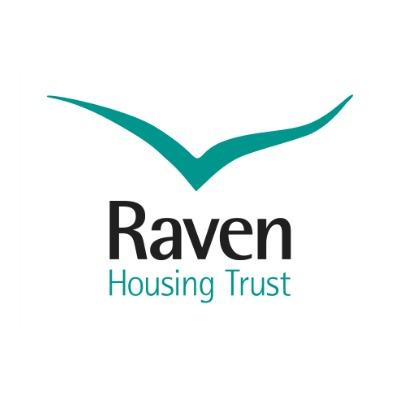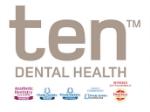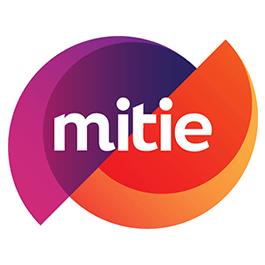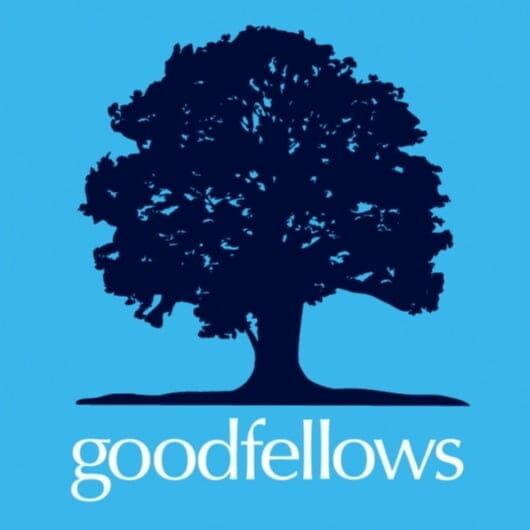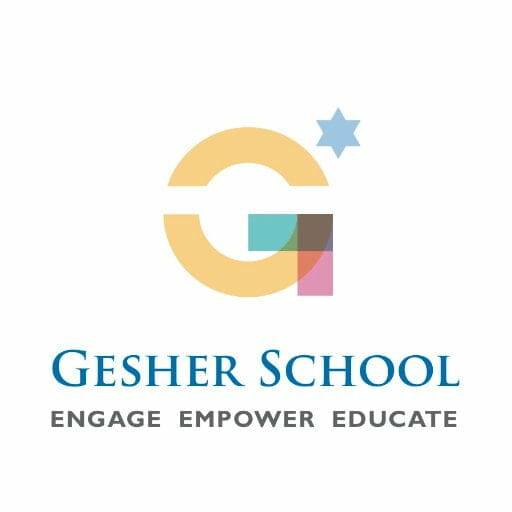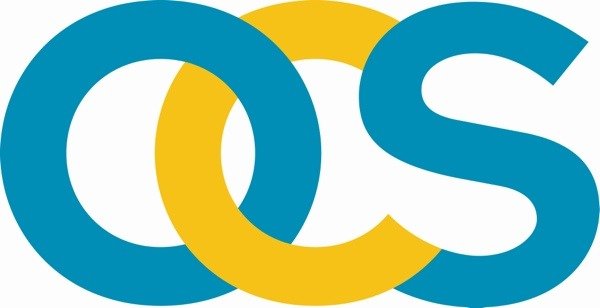 The risk caused by various pests changes depending on the activities of a business or organisation, for that reason it is important that the appropriate pest control programme is used to reduce your pest risk. At Integrum, we have served all types of businesses and know what each industry needs. Guiding them to the appropriate level of service needed to address any pest risk or concerns on the property.
Brunel University
One of the university buildings was experiencing pigeon issues with birds sitting and fouling on the window ledges. A non-intrusive deterrent measure was required so we opted to install 6 runs of pin and wire on each ledge using high strength adhesive base mounts. Access was achieved safely using an 18m articulated boom lift, operated by one of our IPAF trained bird specialists.
Sussex Schools Solar Panels
A large installer of solar panels reached out to Integrum to assist with a joint project between West Sussex County Council and Portsmouth City Council where 150 panels were installed across 2 buildings on the school grounds. As part of the contract, the installers were required to prevent birds from gaining access to underneath the panels and opted to have our specialist mesh fitted over a 2 day period.
Airport Cargo
An airport cargo facility with a longstanding rodent issue in the offices approached Integrum due to frustrations with another supplier. We quickly deployed our digital pest management equipment including cameras and sensor traps to determine the extent of the issue and quickly gain control of the infestation. This equipment notifies us of any movement instantly and sends images directly to our technicians, offering 24-hour coverage in key locations.