Revolutionising the commercial
pest and bird control market in the UK
Expert Pest Control Services for All Businesses
Industries such as aviation, education, healthcare, offices, construction and food processing are at high risk from diseases that pests and birds carry. Therefore, our commercial pest control service extends to all sectors to provide efficient and successful pest management services. Whether you require restaurant pest control, airport pest control, commercial office pest control or pest control in hospitals, we are available for all jobs, big or small.
Integrum proudly offers pest control services for commercial industries across London and the southeast. Get in touch now on 0204 566 5522 or open our live chat to discuss risk reduction plans and organise a free site survey.
Commercial pest control and reduction are not new to our experienced team; we provide pest control to commercial clients such as British Airways, IAG Cargo, the BBC and Raven Housing Trust across London. Our 70 years of combined experience provide us with the knowledge to solve problems and help your business become pest-free with fast and effective solutions. Furthermore, having an integrated pest management contract protects your business, employees, customers, and reputation from the damaging consequences of pests.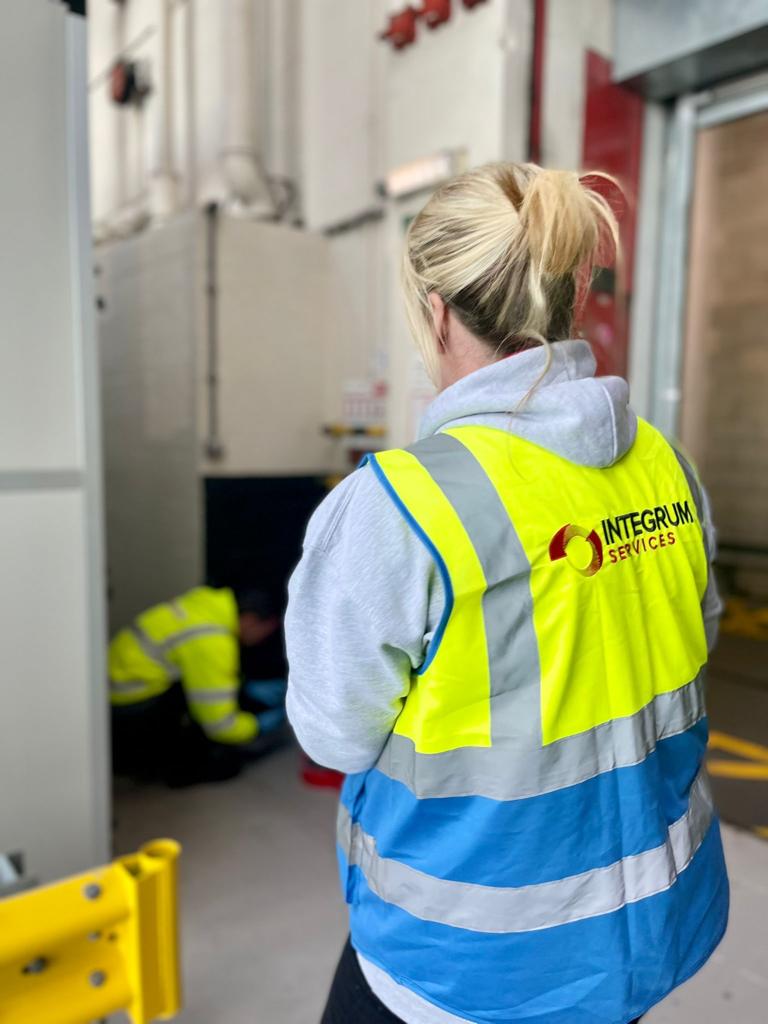 How Can We Help Your Business?
No matter the size of the pest problem at your business, we're here to solve the problem for good. Companies are under a legal requirement to keep workplaces pest free and to limit the opportunity for pest contamination. Unfortunately, if effective pest control is not implemented, you could face forced business closure, fines or legal action. Therefore, our business pest control services help your organisation stay legally compliant and avoid losing revenue through closure. Our pest control professionals are:
Passionate, available and cost-effective. We're passionate about solving problems and won't settle until your business has zero risks from pest and bird activity. Call us on 0204 566 5522 to discuss your pest problem.
Highly qualified technicians. Our commercial clients will be visited by our team of experts who have completed and passed their RSPH level 2 award in pest management.
Discreet. Your brand's reputation is important to us; therefore, we can offer a discreet and sensitive service with unbranded exterminators and vehicles.
Innovative. We're revolutionising industries such as bird control across the UK with our Bird Alert product. Furthermore, we're always using new and exciting technology, such as our 24/7 pest monitoring cameras.
Commercial Pest Control for Your Industry
Our commercial exterminator services are available to all industries. Pests can cause costly damage when left untreated, so we always recommend acting as soon as you notice any signs of an infestation.
Some of the most common issues we deal with due to late pest control action include:
Building and structural damage due to bird droppings and chewed ingress points,
Business reputation as a customer may have noticed pests at your property,
Large infestations due to prolonged pest breeding,
Wasted stock, material and products due to damage or contamination caused by pest problems,
Pests and birds are serious health hazards as they are known to carry dangerous diseases and are a risk to the public, staff and customers' safety.
If you would like to implement effective commercial pest control solutions, speak with an Integrum expert for professional advice. We will create successful solutions tailored to your business requirements, and our certified technicians will ensure a discreet service with minimum disruptions. Whether you have identified insects on your property, noticed feral pigeons on your roof, or require efficient rodent control, Integrum can execute a 100% guaranteed removal and pest control service. Call us today at 0204 566 5522 and organise your free survey.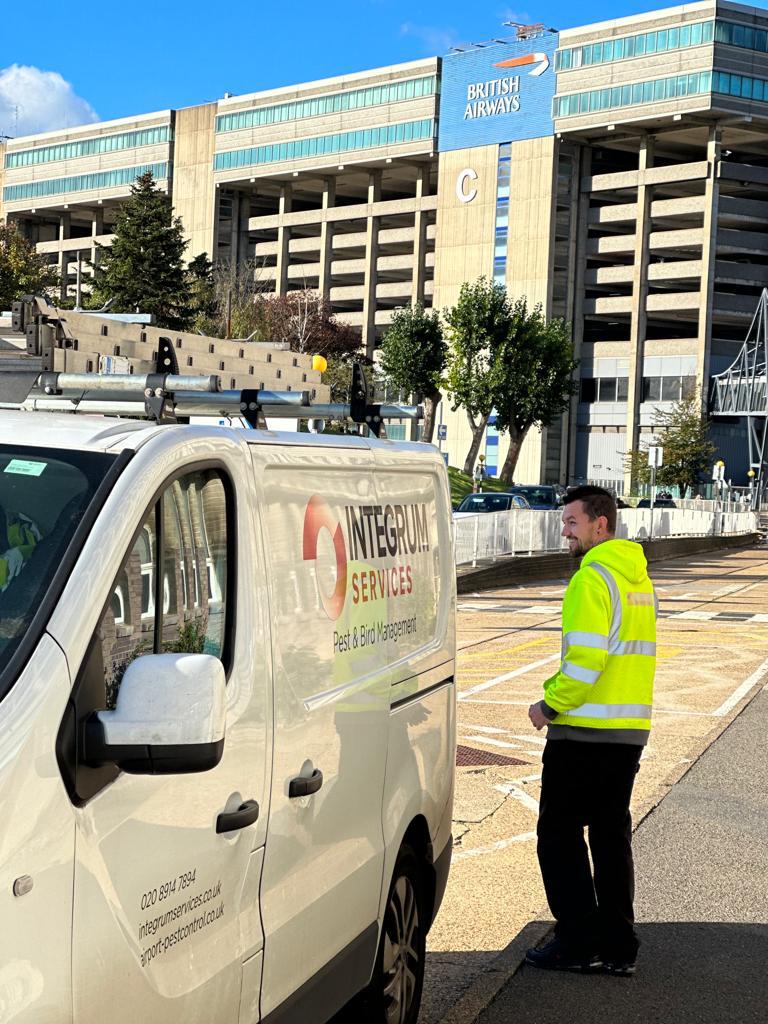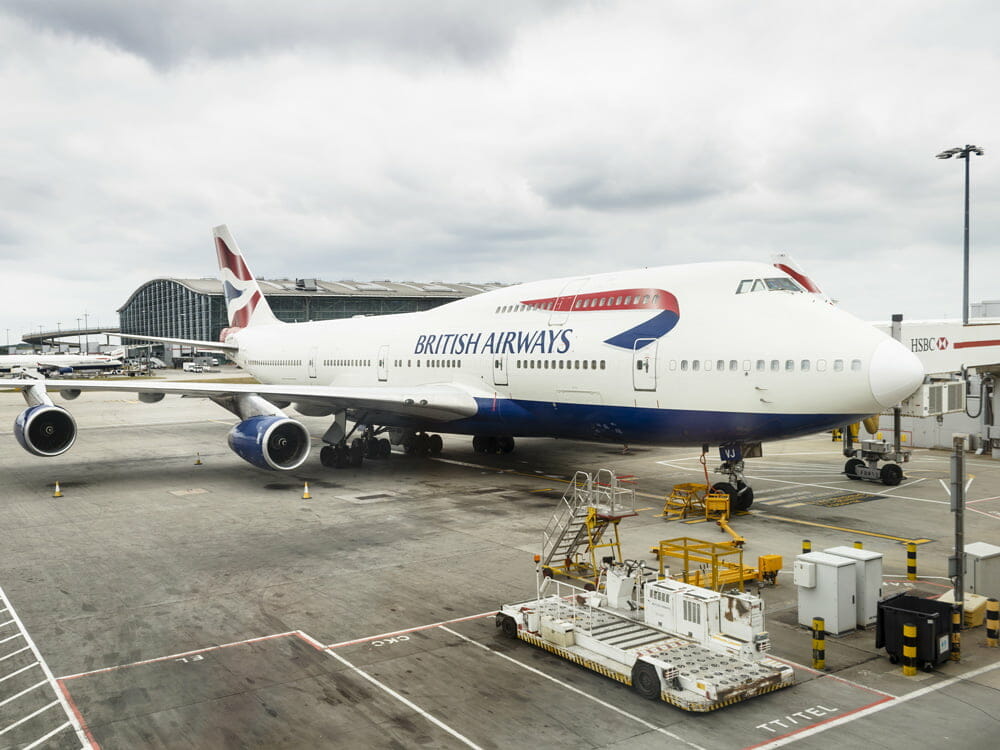 Our commercial experience includes clients such as British Airways at Heathrow and Gatwick airport. The leading service we have provided is bird proofing, as birds at an airport are hazardous. However, we've also helped them with pest control solutions for rodents and insects. For example, for British Airways, we implemented our 24/7 rodent monitors to stay up to date with all potential pest activity that may be happening at their premises.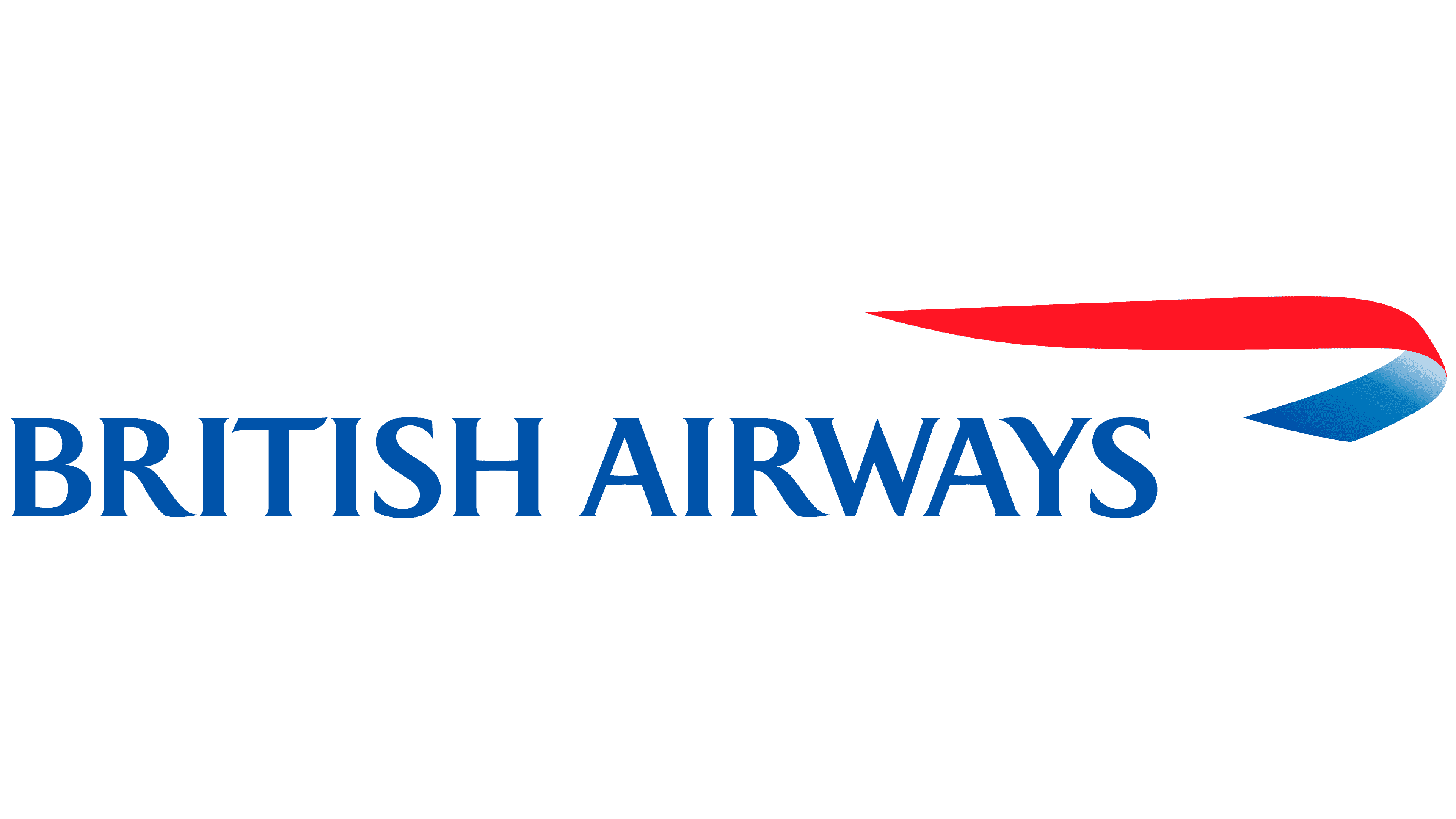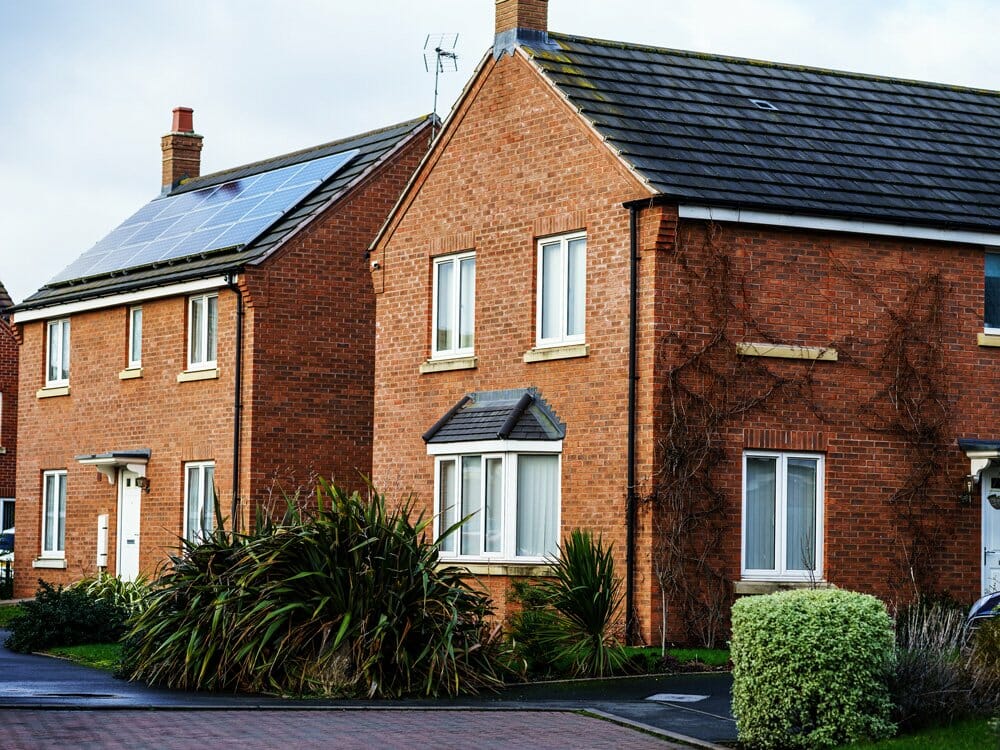 We're proud to have offered commercial pest control treatments to a range of different industries. For example, Raven Housing Trust is a social housing provider and has a portfolio of over 7000 homes across Surrey and Sussex. They contacted our team due to an issue of pigeons nesting under their solar panel investments and causing damage.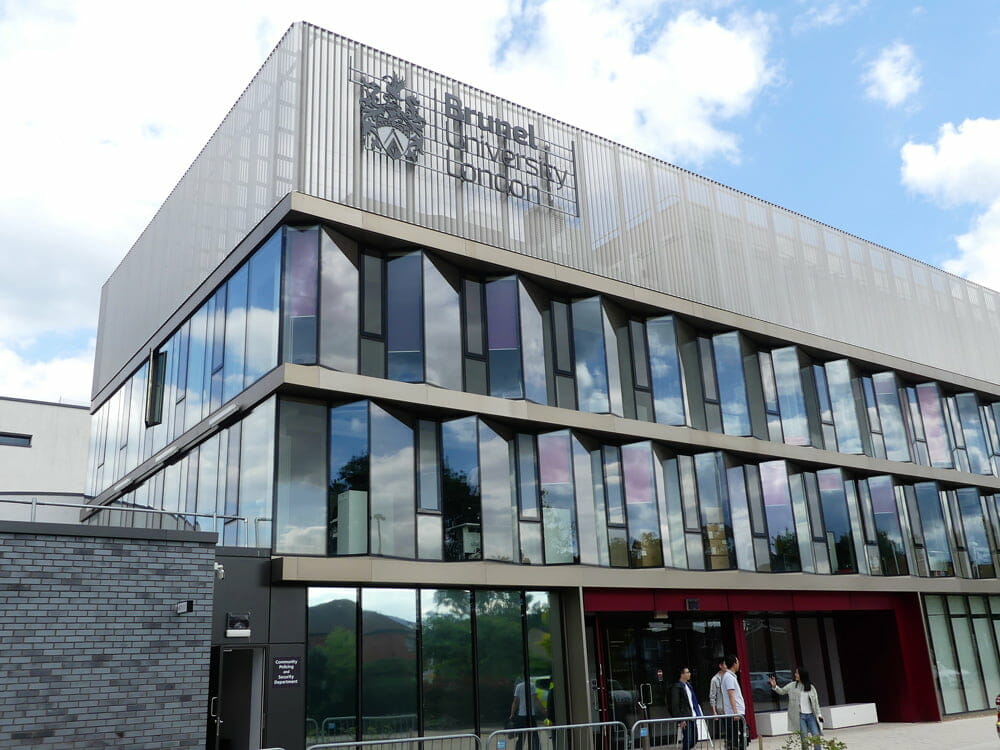 Brunel University in London was experiencing pigeon issues with birds sitting and fouling on window ledges. Pigeon guano (droppings) contains Ornithosis, Listeria, E-coli and other nasty pathogens. Therefore, to control this, we opted for a non-intrusive deterrent measure and installed six runs of pin and wire on each ledge using high strength adhesive base mounts.

Why clients choose
#TheIntegrumWay
Integrum has implemented pest control solutions for over 70 years for commercial clients, building and maintaining long-term relationships and contracts. Our proven pest control methods prevent pests from living on your property and ensure that effective treatments are installed to minimise disruption and keep your staff and customers safe. Our team of pest control experts have worked with clients such as; British Airways, the BBC, IAG Cargo and Raven Housing Trust, so you can be confident that our services are high-quality and guaranteed.
To find out more about our commercial pest control services, contact us today to organise your free site survey.
Free Surveys
Understanding the costs behind a dedicated pest control service is essential. Our BPCA (British Pest Control Association) and RSPH-certified surveyors can visit your site to discuss your pest problem and develop a bespoke pest reduction plan.
Highest Quality
We only offer the highest quality staff available for our commercial clients. Therefore, RSPH Level 2 is the minimum you will receive, and we also have a team who hold IPAF, PASMA, and the BPCA Diploma 2 qualifications.
Excellent Reviews
It's important to know you're working with the best commercial pest control company in London. Read our reviews on Checkatrade, Google, and Trustpilot to see just how good we are.
Accredited
We are CEPA certified in the UK, which helps protect customers, public health and the environment with responsible pest control. Furthermore, we are proud members of Checkatrade, CHAS and BPCA and hold ISO 9001:2015 accreditation.