Airport and Aviation
Integrum Services is the UK's leading aviation pest control company. Furthermore, we have sites at Gatwick, Heathrow and Birmingham, as well as the availability to cover any civil or NATO airport in the UK.
Free Audit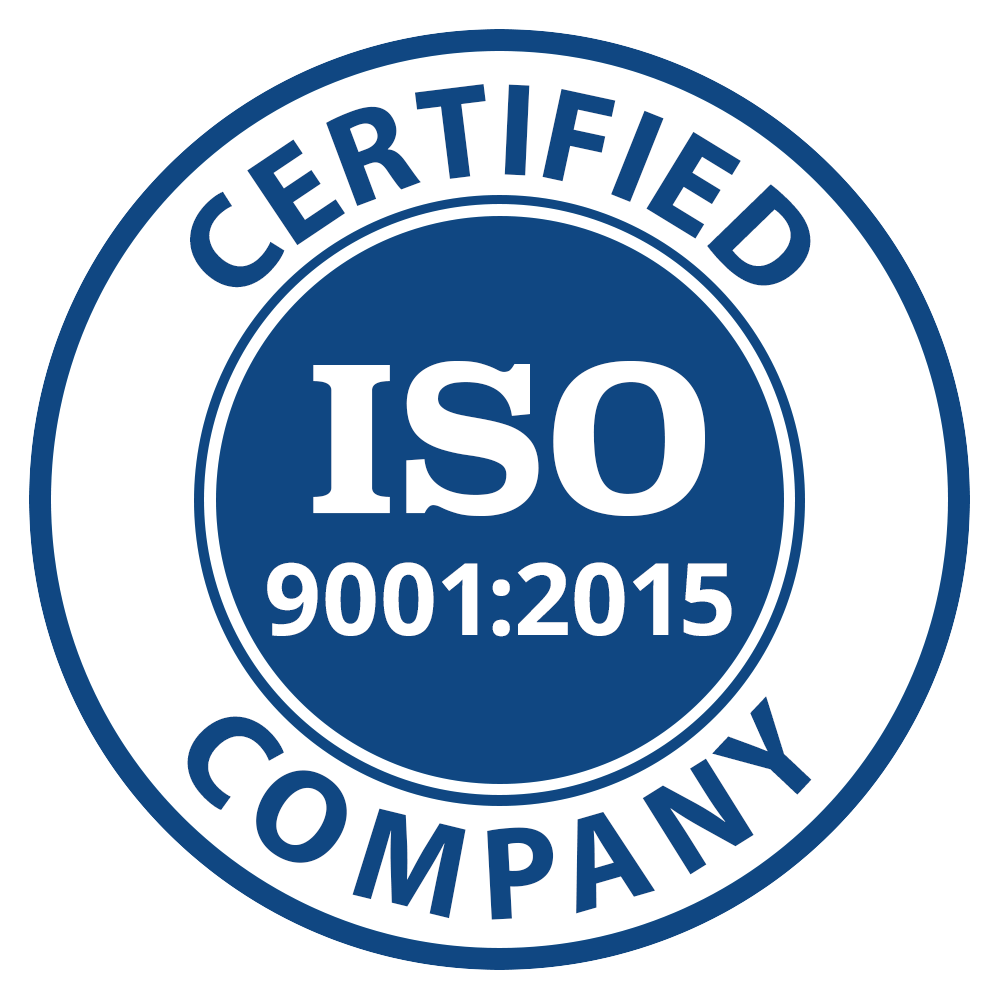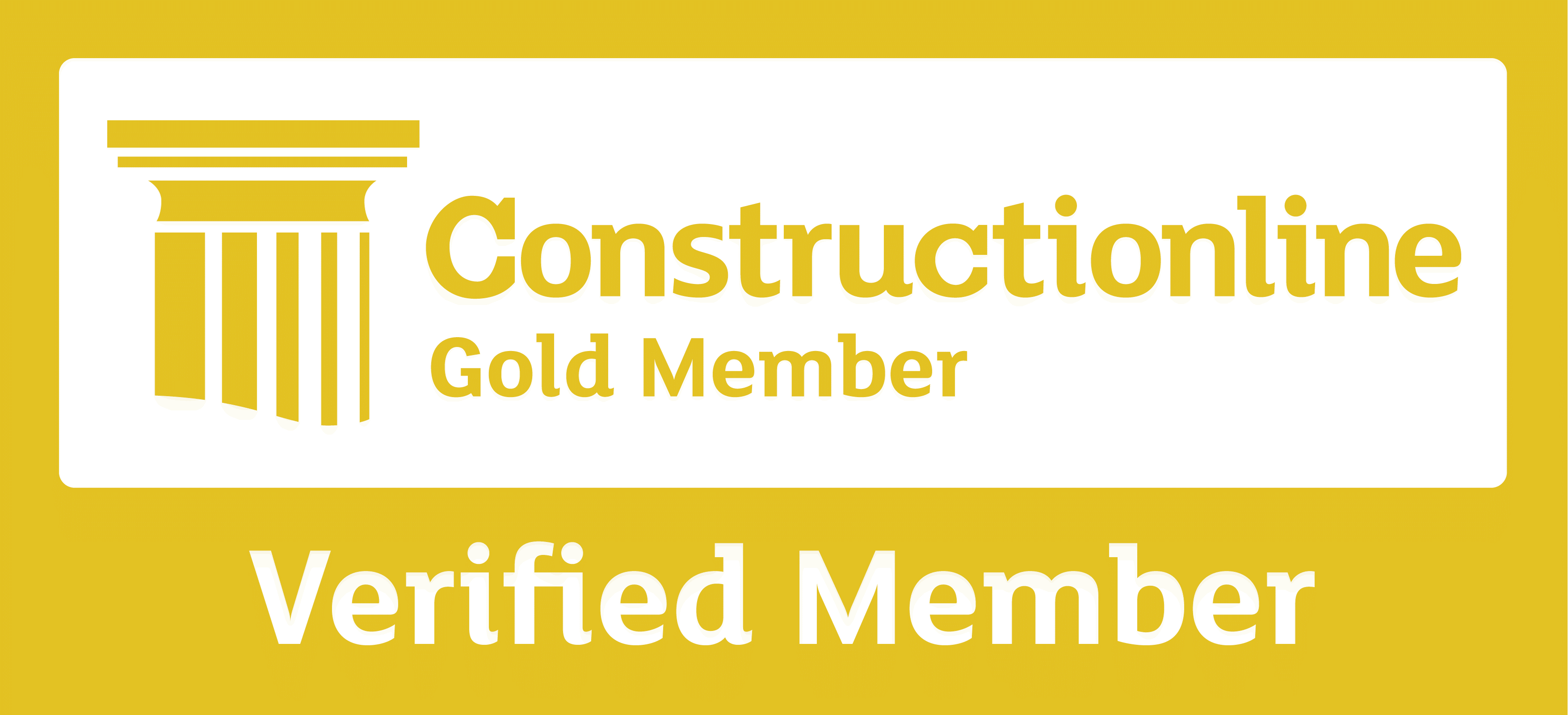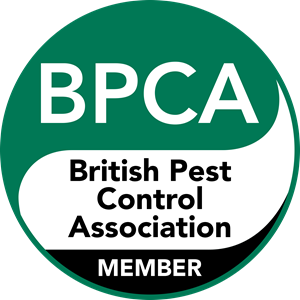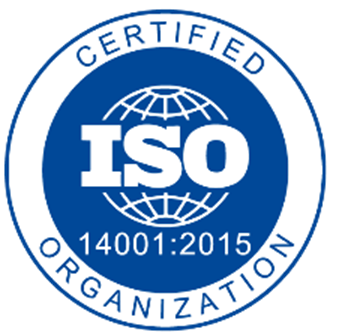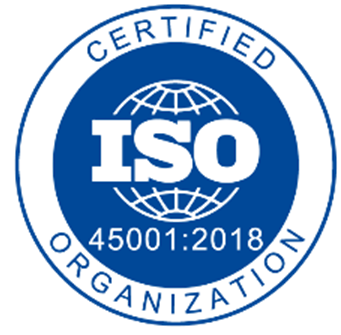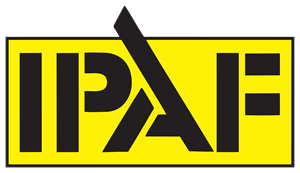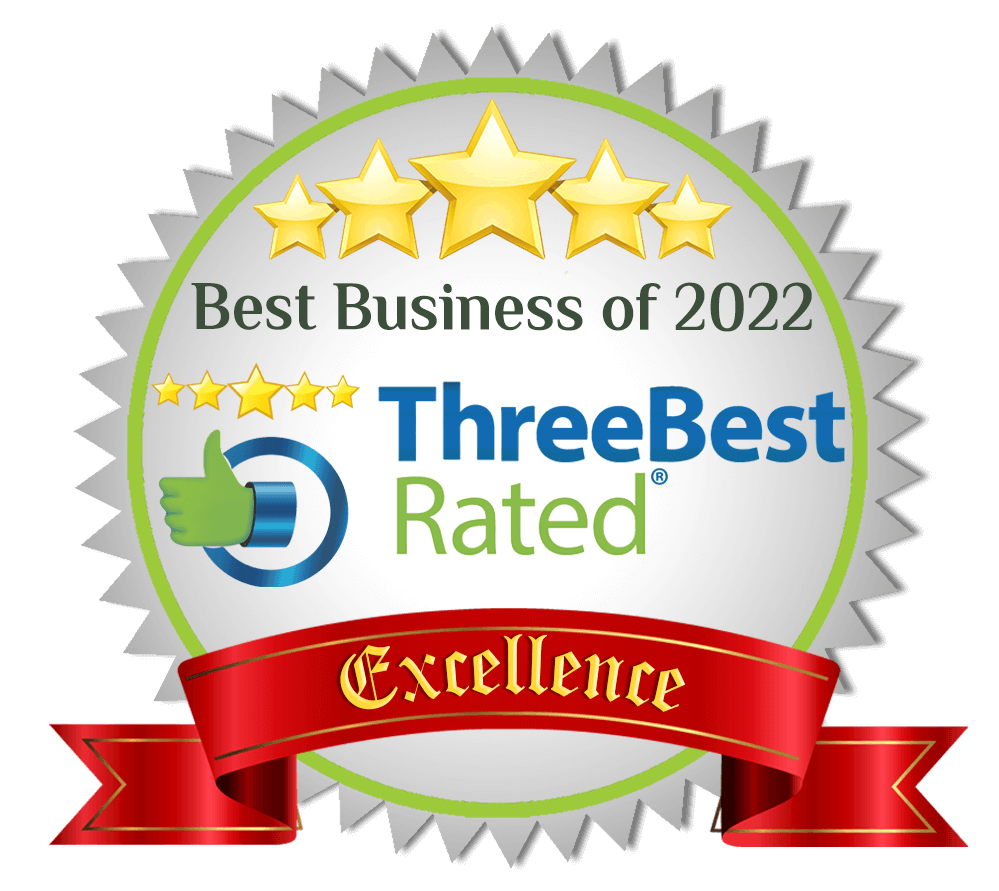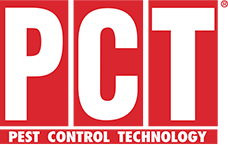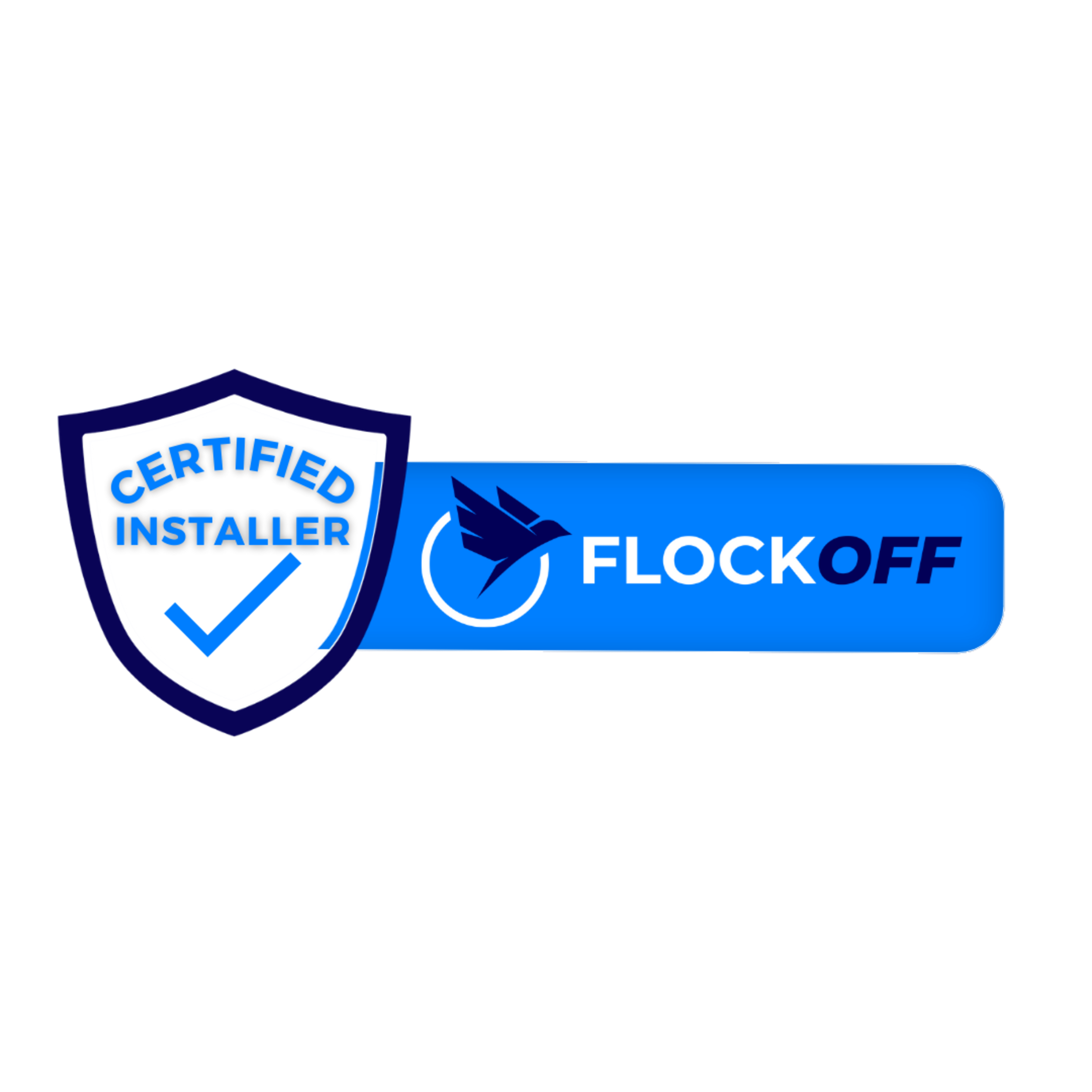 Residual Disinsection
All our residual disinsection treatments are completed according to the World Health Organisation recommendations and are conducted with no crew or passengers on board. The aircraft cabin and cargo hold are fogged with aviation approved pesticides that leave an invisible residual barrier on the surfaces to protect against insects for up to 8 weeks. The treatment takes up to 5 hours to complete and the aircraft cannot be boarded during this time.
Please note, that treatment must be renewed if cleaning or other operations remove a significant amount of the insecticidal residue. Therefore, it is recommended that our internal deep clean is carried out before disinsection.
Pre-flight Disinsection
Again, all our pre-flight disinsection treatments are completed according to the World Health Organisation recommendations and are conducted by use of a rapid action insecticide applied to the flight deck, cabin and cargo hold before passengers aboard the aircraft. However, this can not take place any longer than 1 hour before the doors are closed for departure. We recommend that Crew vacate the aircraft during treatment and do not board until 5 minutes after the treatment is complete. The treatment needs a total time of 15 minutes.
The pre-flight treatment must be followed by a top-of-descent treatment to be completed by the crew on board. We provide a d-phenothrin aerosol-based product and this is to be sprayed through the cabin as the aircraft starts its descent to the arrival airport with the air circulation set to high. On arrival at the airport, the depleted aerosol can is to be provided to the ground staff at the point of inspection. We provide a CofC stating that the Pre Flight Disinsection has been completed and that a top-of-decent treatment is to be completed by the crew. We also provide product and its instructions for this process.
Aircraft disinfection
Aircraft disinfection treatments are completed with the use of an airborne alcohol-free biocidal product that exceeds European standards: EN1276 Bacteria, EN13704 Spores, EN14476 Viruses, EN1650 Moulds, EN1500 Hygenic Hand Rub.
This high-performance solution has been independently proven effective against 99.9% of bacteria, spores, viruses and fungi including clostridium difficile, MRSA, Norovirus and EBOLA. Once placed in our specialist equipment we sanitise your aircraft so you can relax safe in the knowledge that the areas you are in have been completely sanitised and that a safe environment has now been created.
Please note that this is a biocidal treatment and will only sanitise the contamination at the microbiological level. If the contamination is visible, we recommend an additional internal deep clean and possible carpet shampoo to provide visual cleanliness.
The total treatment time is up to 1 hour.
Decontamination full works
This specialist service must be conducted with the aircraft vacant of crew and passengers. Upon entry to the aircraft, we fumigate with a rapid knockdown pesticide to immediately kill any insects. We then conduct our Aircraft Disinfection service followed by a Residual Disinsection. Leaving the aircraft sanitised and protected for up to 8 weeks for complete peace of mind. The total treatment time takes up to 5 hours.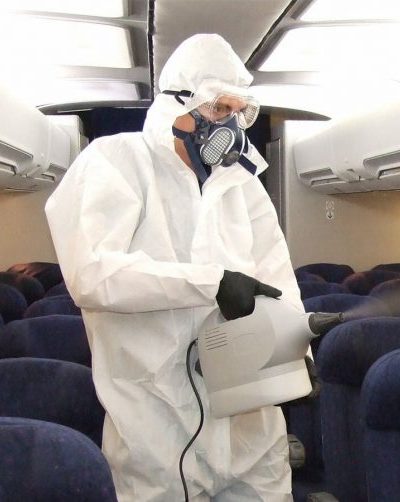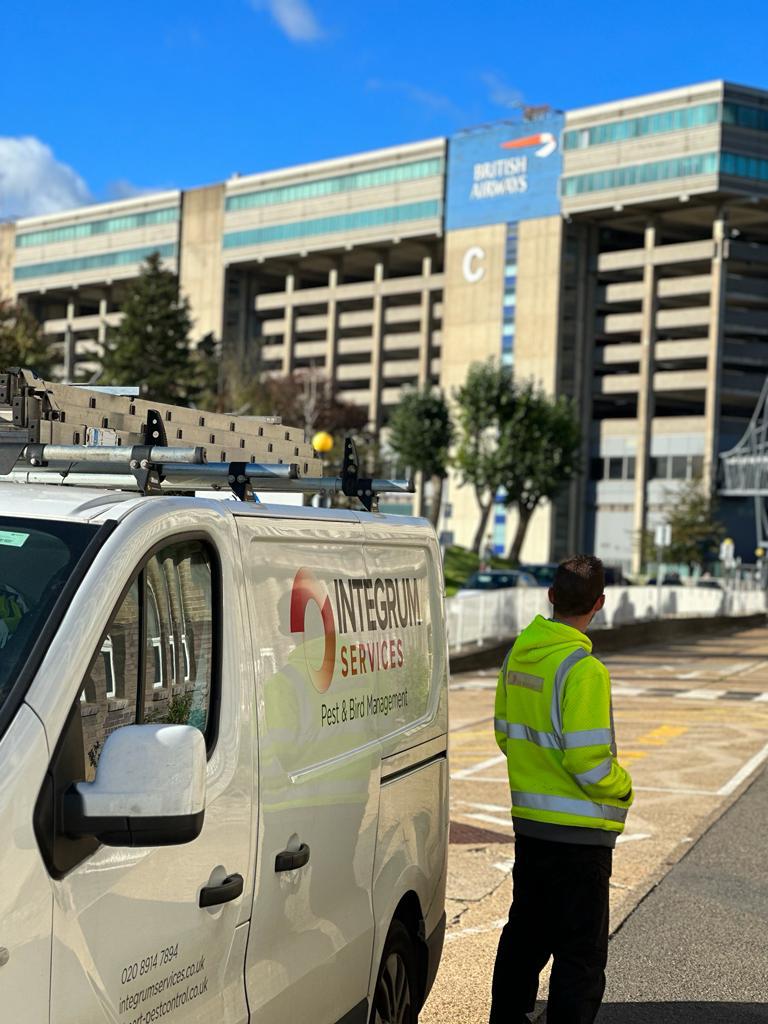 Hangar Pest Control
Integrum Services understands the complex operational needs for keeping your hangar and engineering sites pest free and operational.
With over 25 years of combined experience in dealing with aviation pest management, we provide both proactive and preventative pest control services for the airport and aviation industry.
Looking after 99% of operational hangars at Heathrow, we are the proven choice for hangar operations pest management.
From mice removal to cockroach control through to bed bug treatment and bird proofing solutions, Integrum is the first choice when it comes to pest control services for all commercial industries.
Airside Pest Management
Integrum Services specialises in airport and aviation pest management, operating across the UK in regional private airfields through to international hubs. Integrum prides themselves in understanding the needs of businesses operating in an aviation environment. Using the latest technology and products Integrum is your first choice for a range of pest and bird control for all aspects of the aviation sector.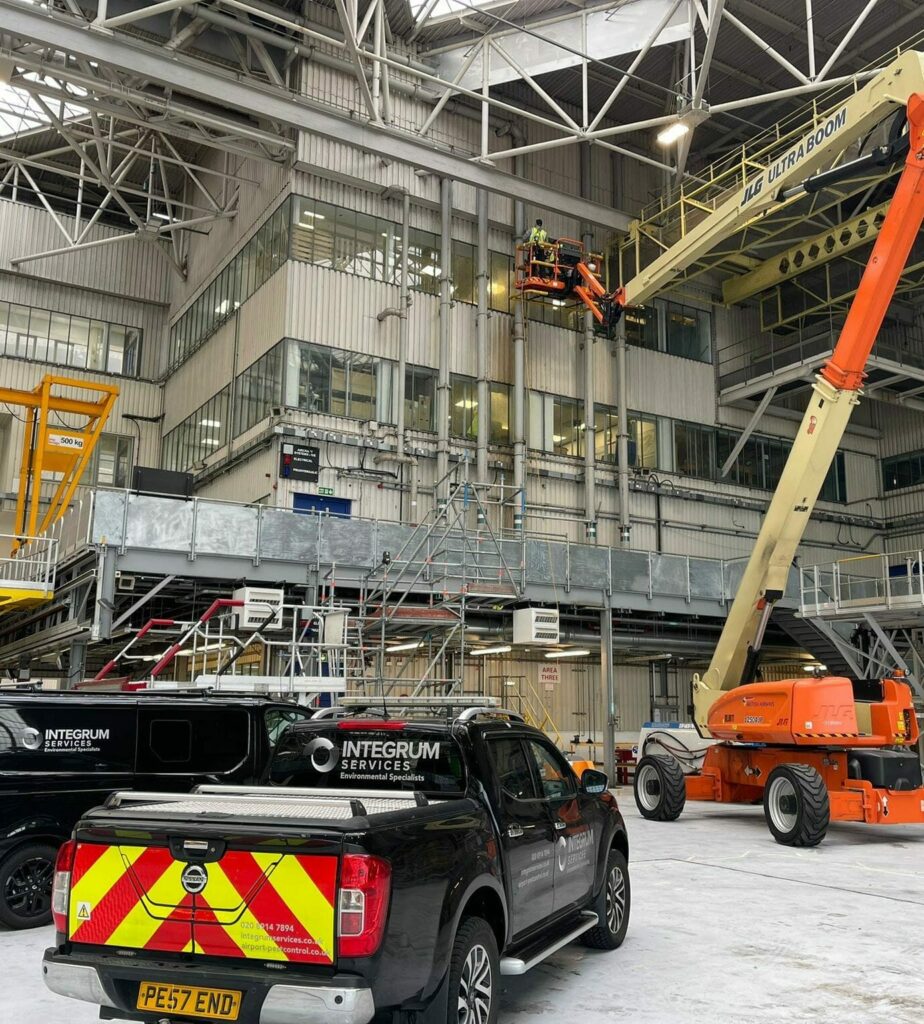 Let Integrum Keep Your Airport Operation Pest Free
Integrum Services are experts at solving the critical pest related issues facing the aviation industry. We provide a broad range of pest management services and solutions to help airlines, airport operators and commercial facilities become pest-free. From bird dispersal to rodent, bird and insect control, we approach each situation with care. We also have the capabilities to have permanent airside based teams at any commercial airport in the UK, and our expertise has already helped Gatwick, Heathrow, Newcastle and Manchester.
Through the use of electronic rodent monitoring, we can detect and trigger an electronic alert when rodents are present in your airport 24/7, 365 days a year. This innovative technology is revolutionising rodent control, allowing us to remotely monitor your site and deploy technicians following real-time activation.
Furthermore, we are industry leaders in bird management plans for airports and are revolutionising bird control in the UK with our smart BirdAlert system. Birds are a danger to any aircraft taking off and landing, causing thousands of pounds of damage every year. Our effective bird control solutions at airfields include electronic dispersal and the presence of a public-friendly hawk to scare birds, making an area undesirable for bird species. From small clearances to airport terminals and hangars, we are capable of delivering the highest quality bird proofing solutions in the UK. We offer a wide range of control options including; bird spikes, roof netting, bird deterrent wire, optical gel and bird shock track.