Disinfection Services
Our professional disinfecting services are known to combat and control viruses and bacteria – including the deadly coronavirus strains. But, more importantly, our technicians are insured and qualified to deal with dangerous and hazardous environments.
Free Audit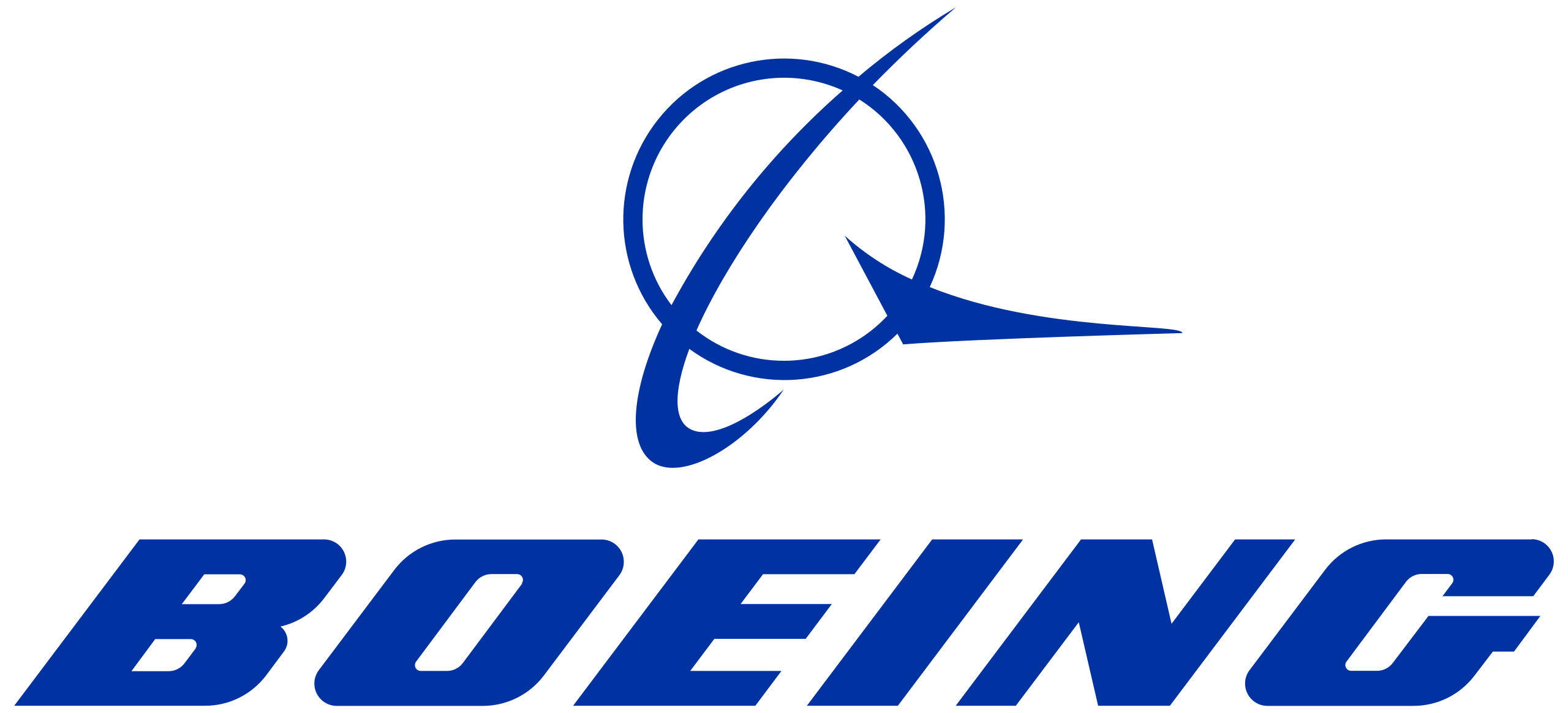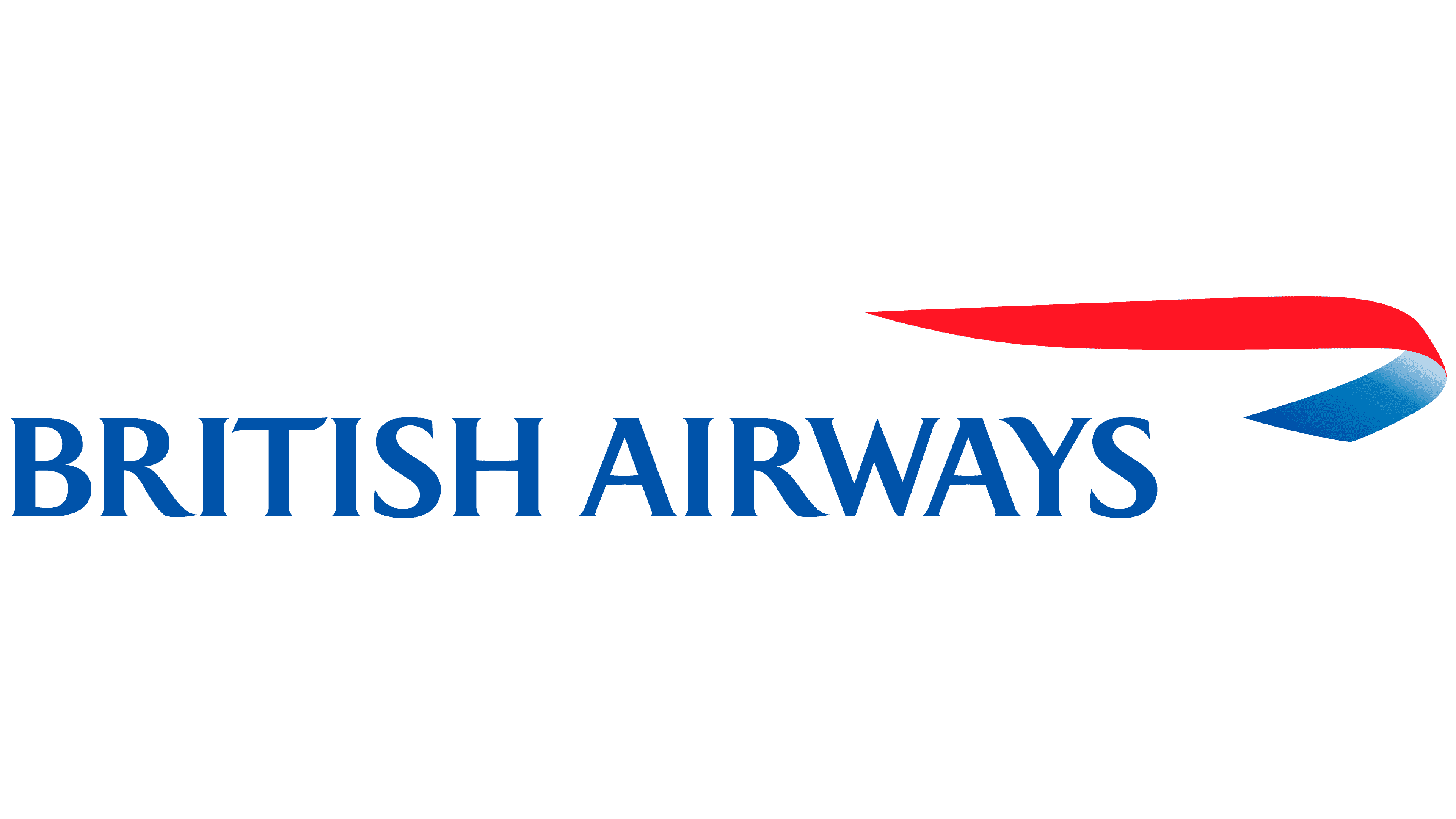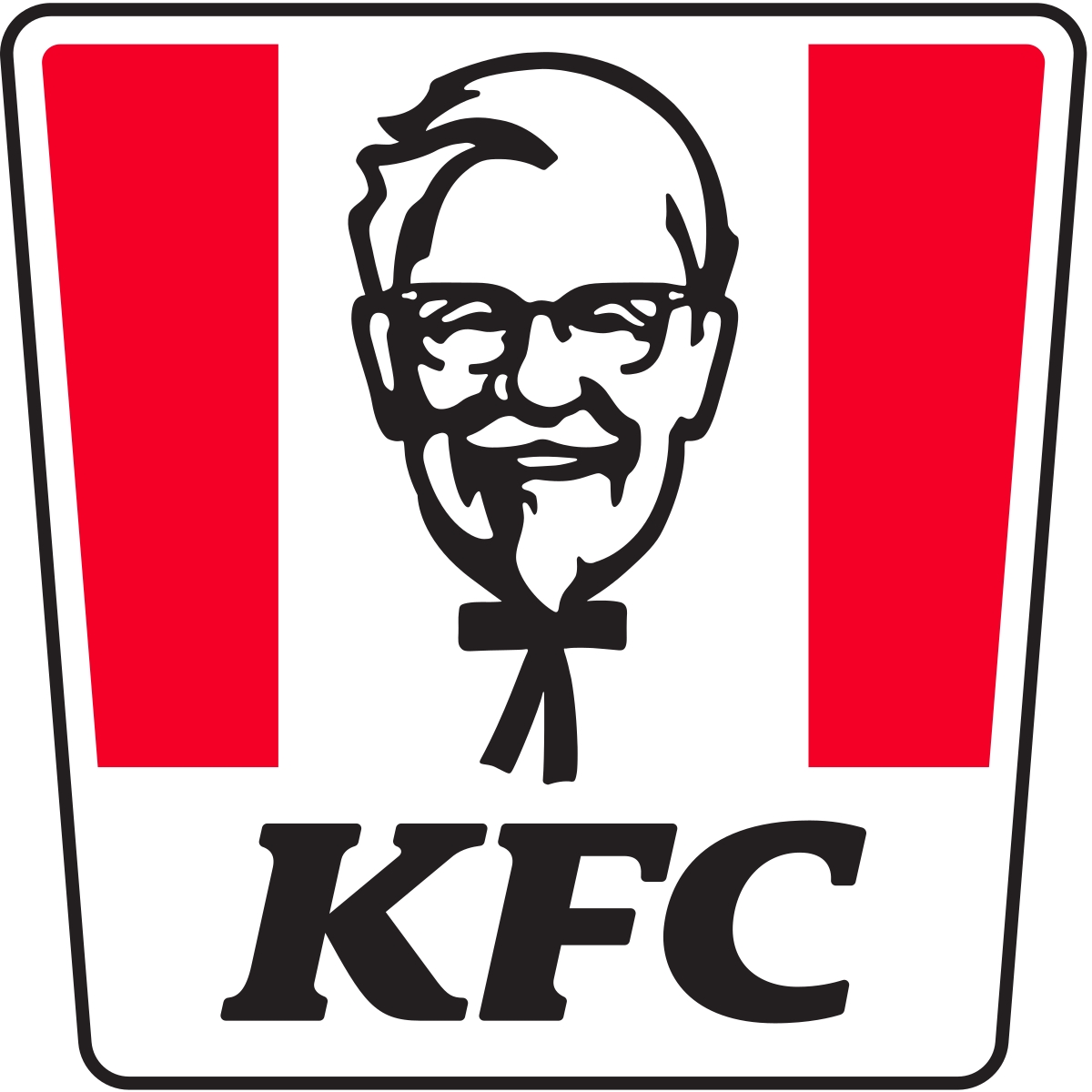 Professional Disinfection Services in London
Integrum is here to protect your staff, customers and buildings from the spread of viruses like Coronavirus, MRSA, Norovirus and EBOLA. In addition, our specialist disinfection and decontamination services can provide reassurance that your location is free from potentially dangerous diseases.
Over the years, we've worked extensively with the airport and aviation industry to complete decontamination work as part of our airport pest control offering. The services we've provided include pre-flight disinfection, aircraft decontamination and full decontamination actions. Controlling viruses through disinfection services is not new to our specialist team, and all our services follow the World Health Organisation recommendations.
Other industries such as health care environments, hospitals and nursing homes can also be thoroughly decontaminated and cleaned. For example, removing any potential risk from theatres, wards, vehicles or any sterile area to ensure cross-contamination or secondary infections can not occur.
Our specialist cleaning services also include complete cleanups of dangerous environments such as needle sweeps, where drug-related material may be present — furthermore, the professional removal and disinfection of harmful bird droppings contain diseases.
Covid-19 Disinfection Service
Our disinfection services work best if you have a confirmed or suspected coronavirus outbreak (COVID-19) on your premises. Our experienced technicians put your safety and public safety at the forefront of our decontamination service. Furthermore, we go above and beyond the recommended World Health Organisations (WHO) guidance and use full encapsulated personal protective equipment (PPE) and full-face respirator masks at all times during the COVID-19 treatment.
What is Coronavirus (COVID-19)?
You will have seen Coronavirus or COVID-19 all over the news recently. The WHO has even declared COVID-19 a global pandemic. The respiratory illness first identified in Wuhan, China, in December 2019, and symptoms include coughing, sore throat, temperature and shortness of breath. Unfortunately, this new virus has somewhat limited information and research surrounding it. However, this is certainly improving over time.
How Do We Combat Coronavirus?
We survey the premises wearing the required PPE and RPE with any confirmed or suspected coronavirus-related area, following all health and safety guidelines produced at the survey time. Once we have gained an accurate understanding of the hazards, our fully qualified technicians provide a coronavirus surface decontamination service on areas identified as at risk of causing cross-contamination.
We use two disinfectants: PX Disinfectant and Micro Kill. PX is a liquid biocide effective against fighting bacteria, viruses and fungi. Micro Kill is a certified virucidal cleaner that sanitises all surfaces, including carpets, upholstery, soft furnishings, hard surfaces, walls, floors, toilets and washrooms. Both disinfectants kill up to 99.99% of pathogens within seconds of contact and are proven against feline coronavirus.
Our application methods include ultra-low volume (ULV) disinfection fogging and manual touchpoint cleaning using disinfection wipes. ULV fogging is one of the best practices at combating coronavirus as the machine generates small droplets dispersed over large areas in a short space of time.
Unlike many other companies, we also can transport and dispose of dangerous waste. Our upper-tier waste licenced technicians will carry waste removals and dispose of any waste acquired during our professional disinfection services. Moreover, we offer full traceability, including a hazardous waste note, so you know the job has been done to the highest standard.
24/7 Emergency Coronavirus Decontamination Service
With the exponential outbreak of coronavirus, professional COVID disinfection services are in high demand. We're able to offer emergency 24-hour coronavirus disinfection and cleaning services in London, the southeast, and the whole of the UK. Furthermore, we are committed to emergency response to help with your peace of mind. So, please speak to a member of our team today to discuss our range of decontamination and disinfection services.
How To Protect Yourself From COVID-19 | Infographics
How to protect yourself and others from COVID-19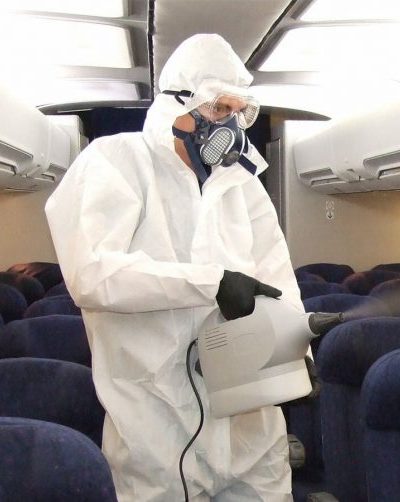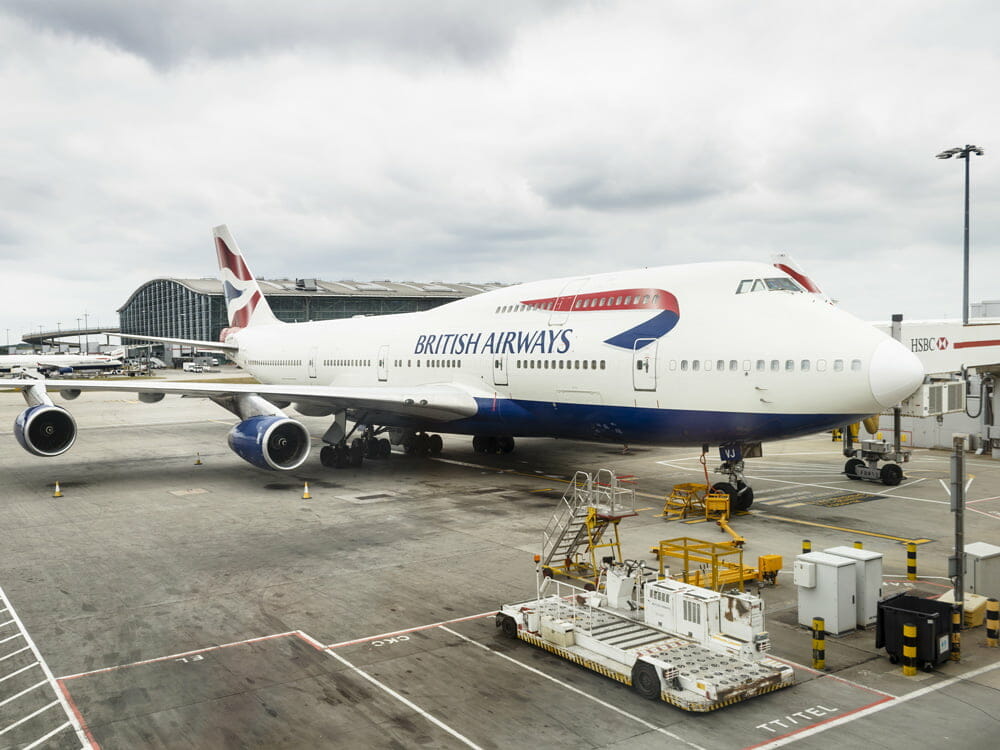 Over the years we've worked alongside British Airways providing high-performance disinfection services. Our solution has been proven effective against bacterias, spores, viruses, fungi, MRSA, Norovirus and EBOLA. Using specialist equipment, we sanitise their aircraft so they can provide the safest environments to customers.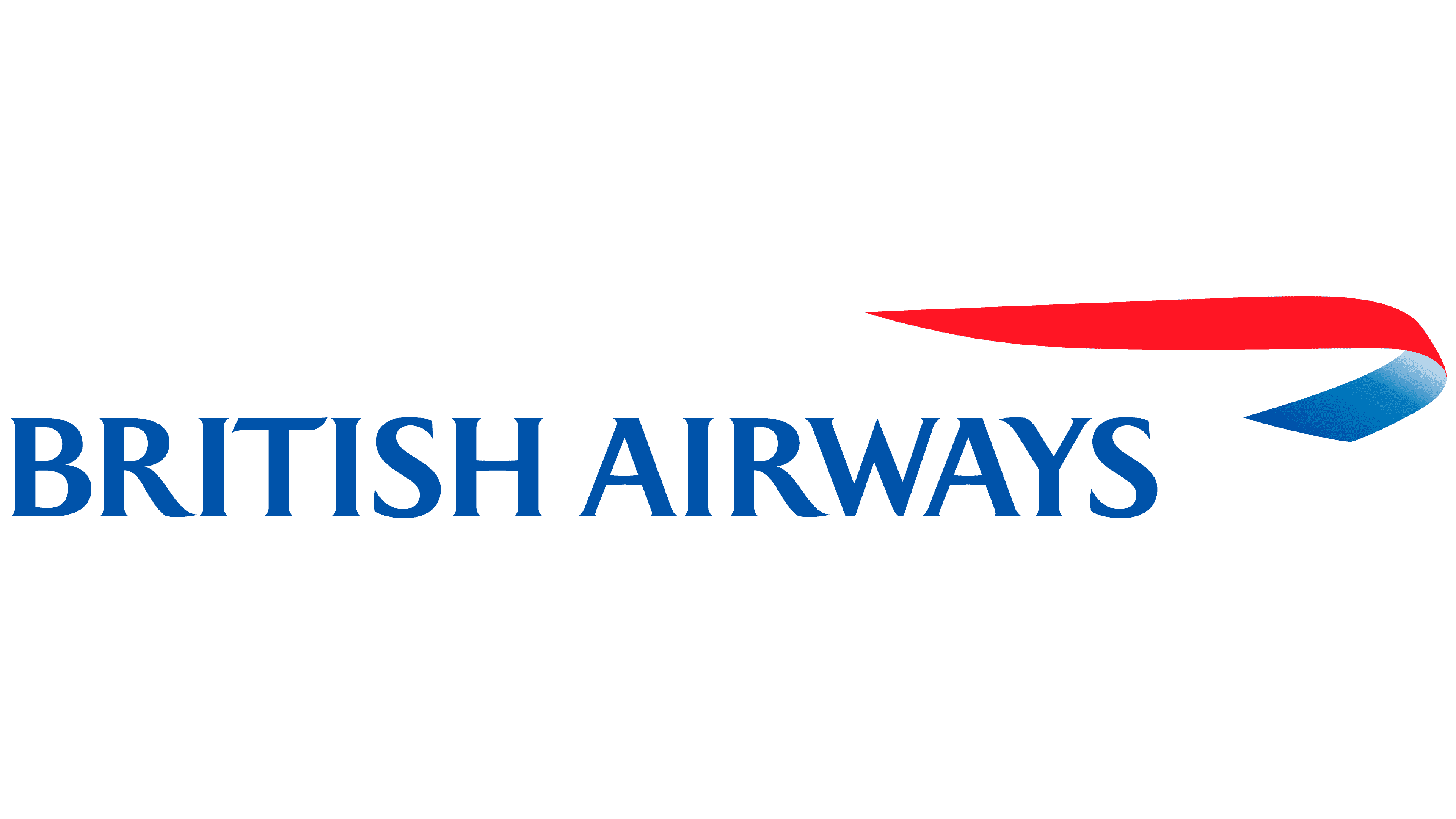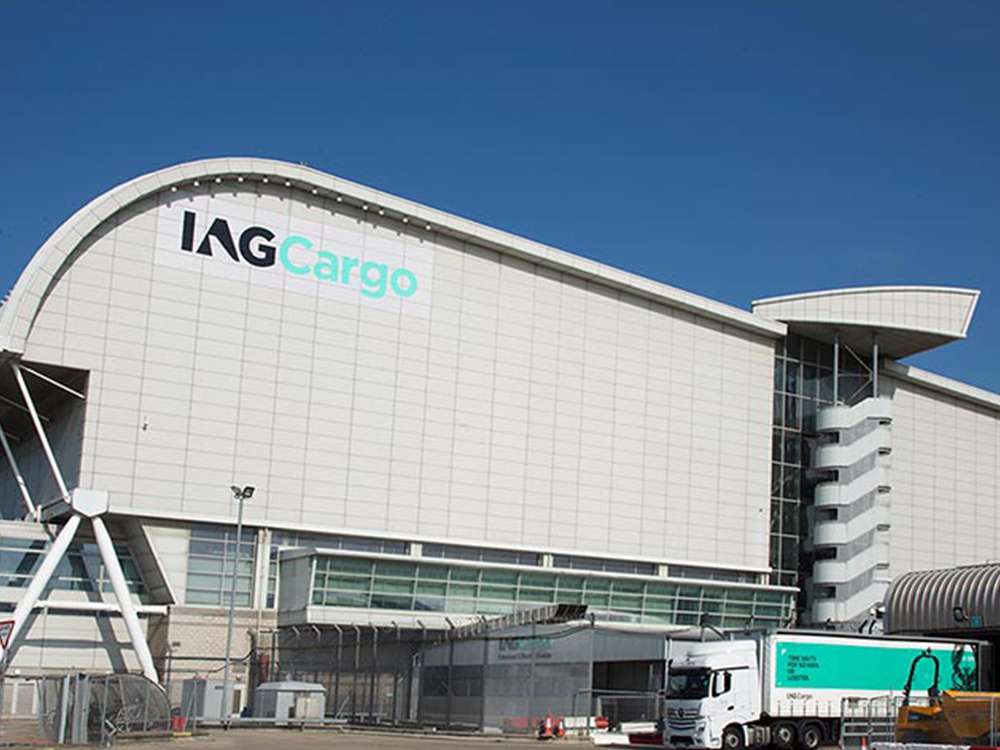 IAG Cargo is the cargo handling division of International Airlines Group, as well as sister company to British Airways. Recently, we complete electrostatic disinfection services for IAG Cargo at their Heathrow airport hub. This vital service is just one of the many layers of protection provided to help them defend against COVID-19 and other coronavirus strains.