#TheIntegrumWay
Integrum Services is a family-owned and operated pest management company based in London and all the South East of England. We're small enough to provide a personal family business-level service whilst being large enough to have a national presence for commercial pest control work.
Our team are experts in pest control, with over 70 years of combined pest management experience. We are the first choice when choosing your pest management provider. Contact Integrum Services to find out more about the industries we serve and how we could benefit your business.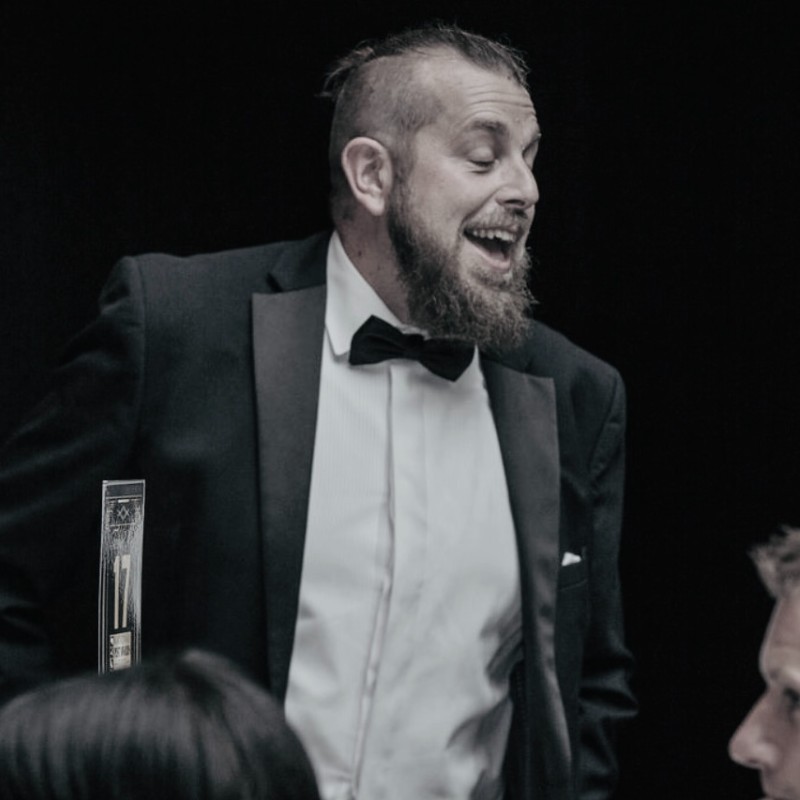 Director and Owner of Integrum Services Pest Management – Providing Commercial Pest Management to a wide variety of clients across the UK. Specialists in Aviation & Airport pest management along with bird management, control and proofing. Life long passion for Wildlife management and firm believer in delivering client focused service.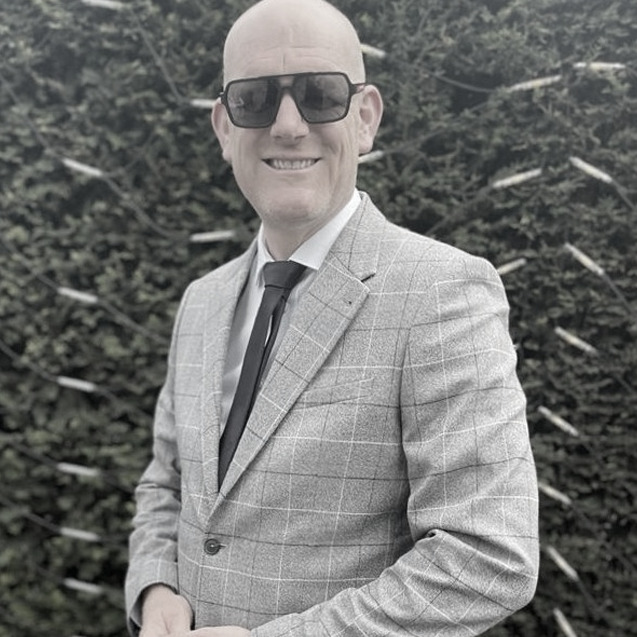 Following the successes in 2018 of both Riverside Pest Management and Integrum Services Ltd, the decision was made to merge the companies due to the fact that we had been working closely on multiple projects for several months. This allows us to focus on running one single business, giving us more time to liaise with existing and potential clients who require specialist pest and bird control solutions.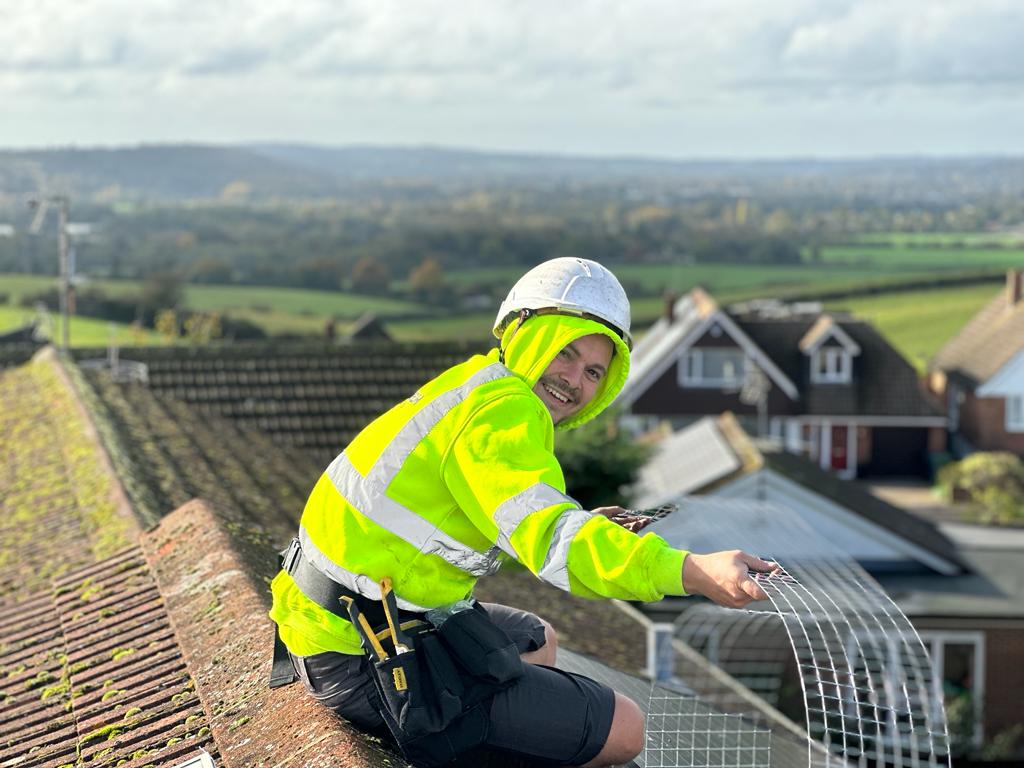 A technology-driven approach to pest control
The risk caused by various pests changes depending on the activities of a business or organisation; for that reason, it is important that the appropriate pest control programme is used to reduce your pest risk. At Integrum, we're passionate about technology and data, serving all types of businesses with technology lead approaches to pest control. Guiding them to the appropriate level of service needed to address any pest risk or concerns on the property.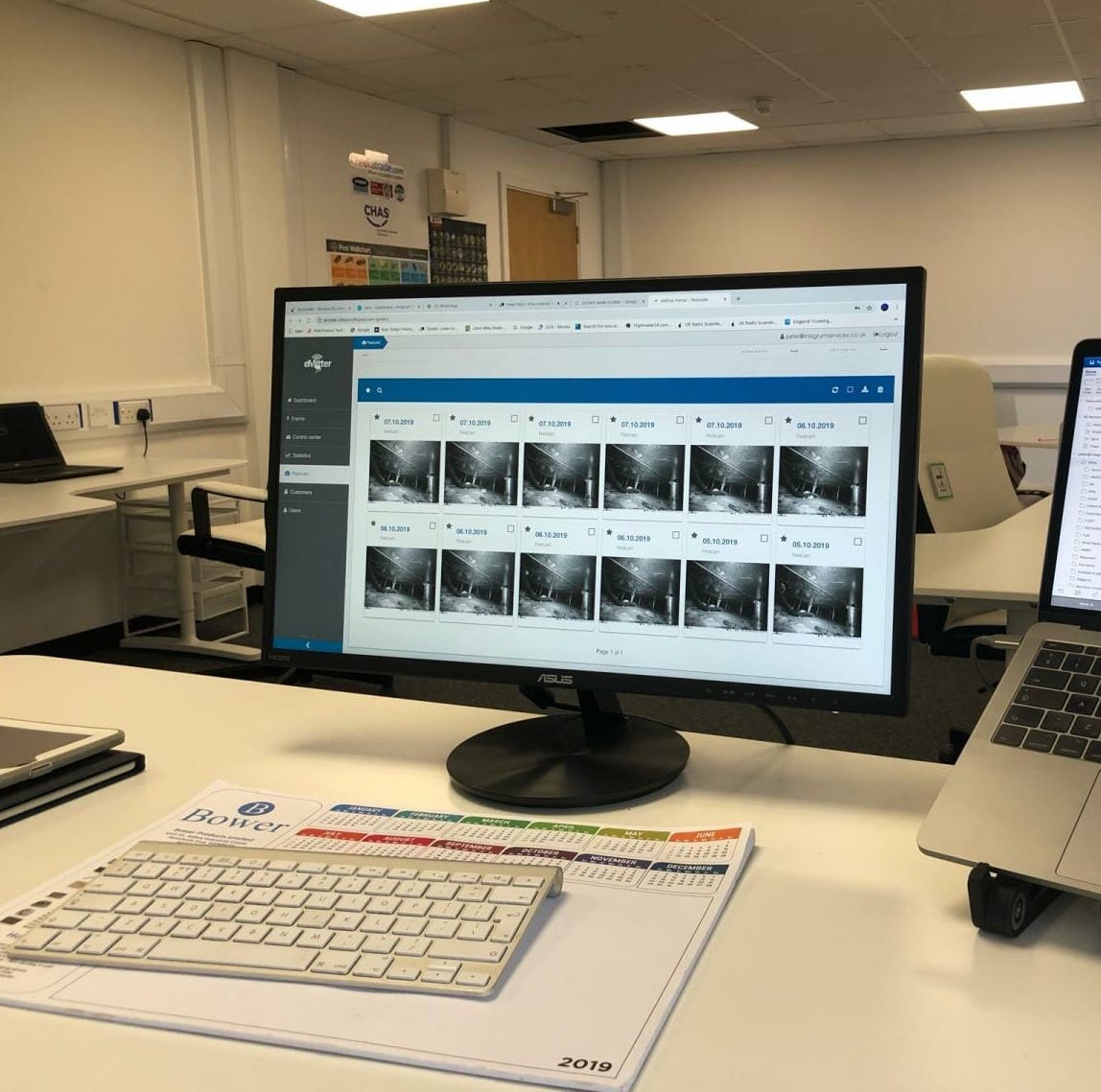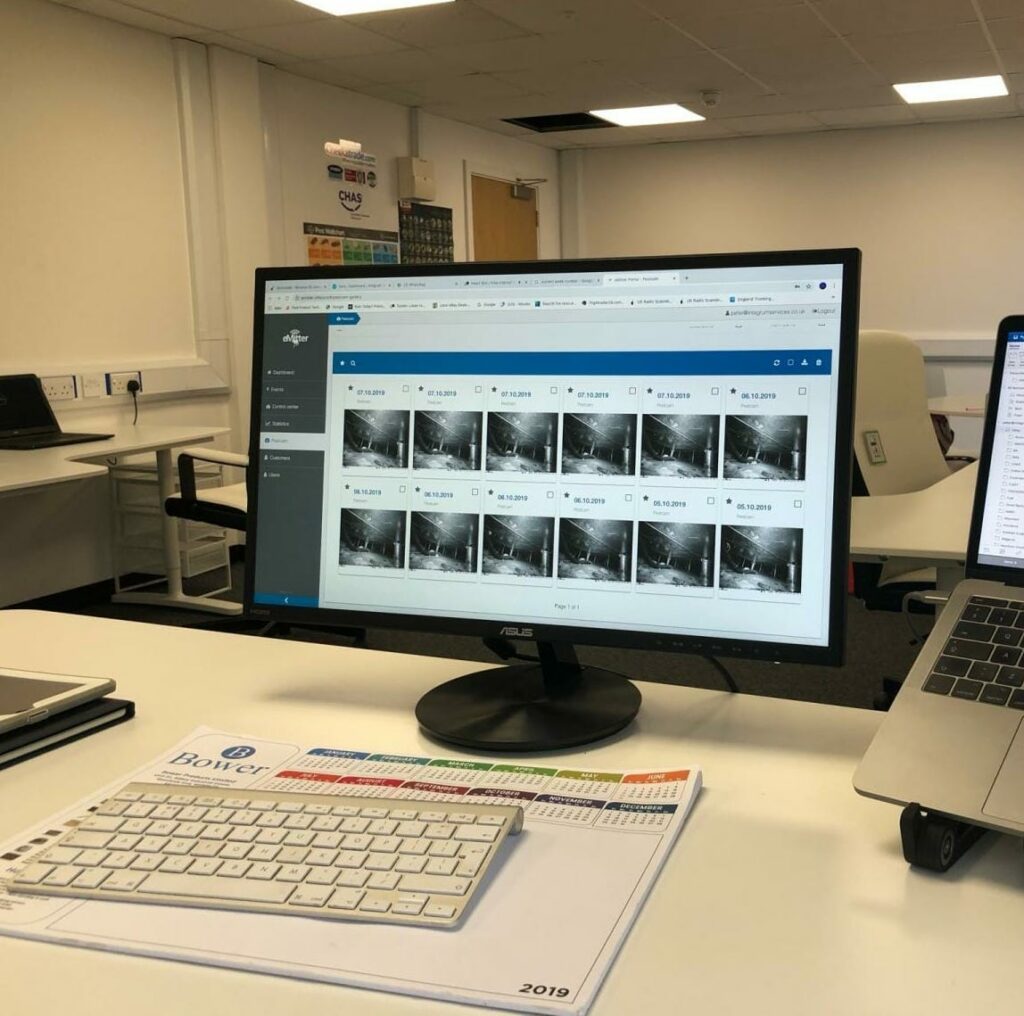 Our values
Family-owned
We're proud of the fact that we're still family owned – and we plan to stay that way. It allows us to provide a personal family business-level service even though we're large enough to have a national presence for commercial pest control work.
5 star service
We are proud members of Checkatrade, CHAS, BPCA, and CEPA. We also hold the ISO 9001:2015 accreditation which demonstrates that we have a high level of quality management in place to support the business and its client base.
Highest Quality
Our staff are all trained to the highest standards with RSPH Level 2 being the minimum requirement to work as a professional pest control technician. We also have staff who hold IPAF, PASMA, and the BPCA Diploma 2 qualifications.