Schools & Universities
Welcome to Integrum Services, we're the UK's leading supplier of pest control services to the education sector. Universities, schools and colleges around the country have benefited from our pest and bird management plans.
Free Audit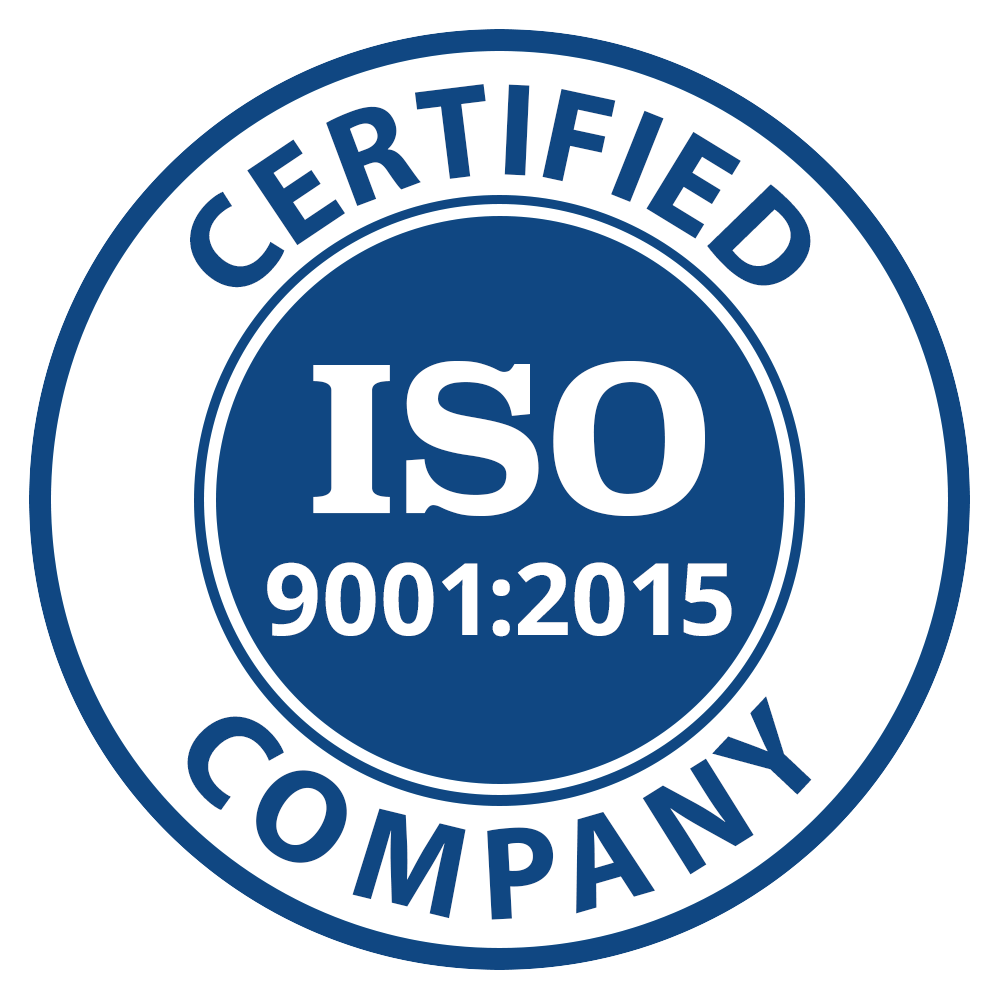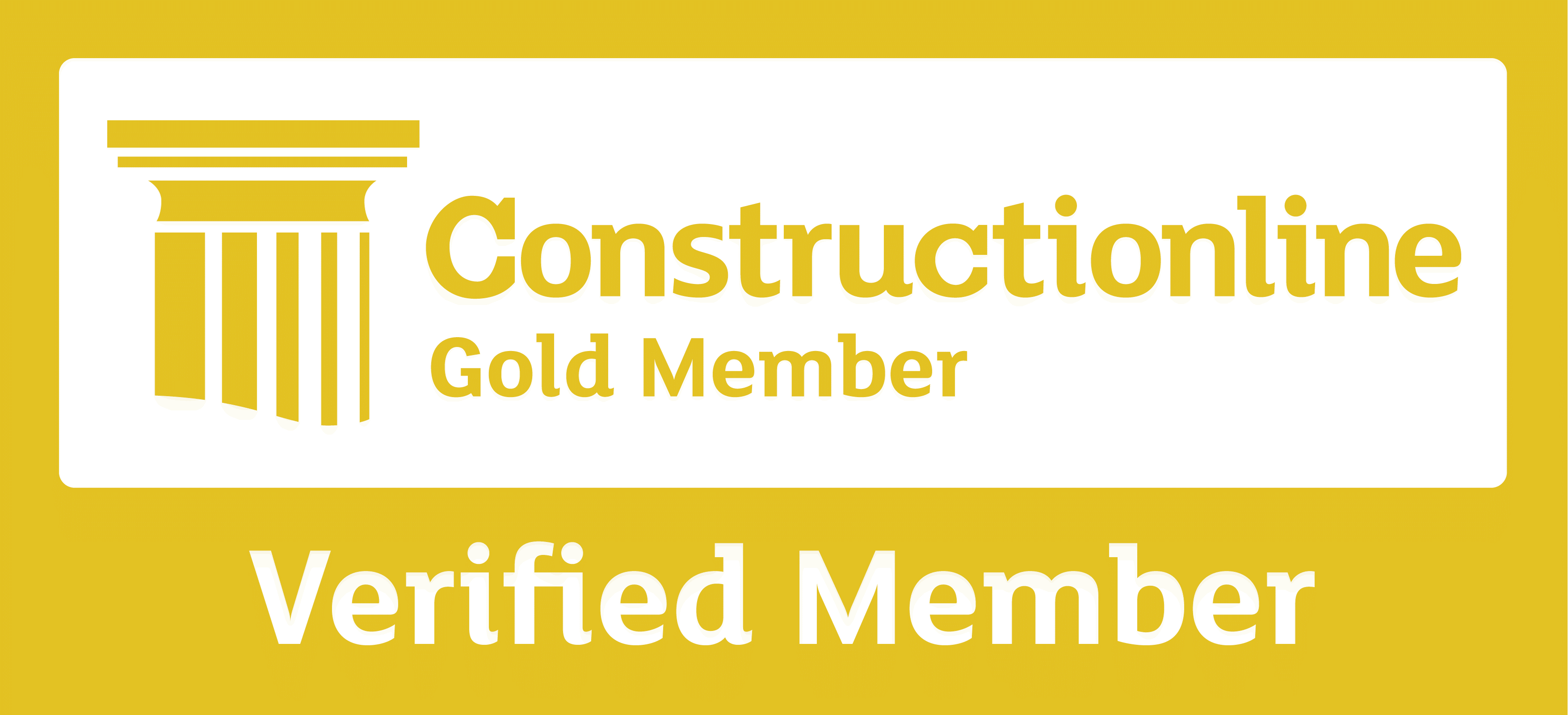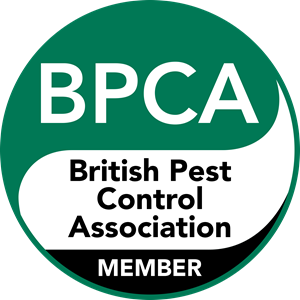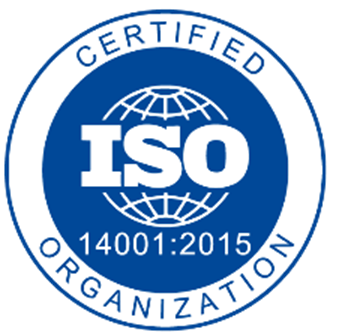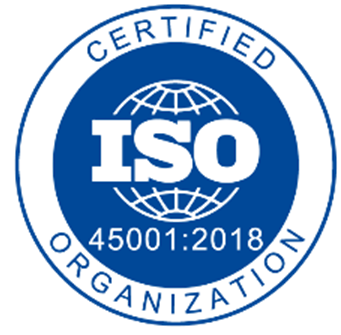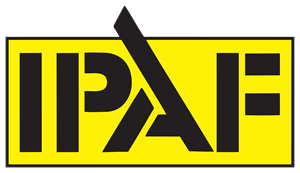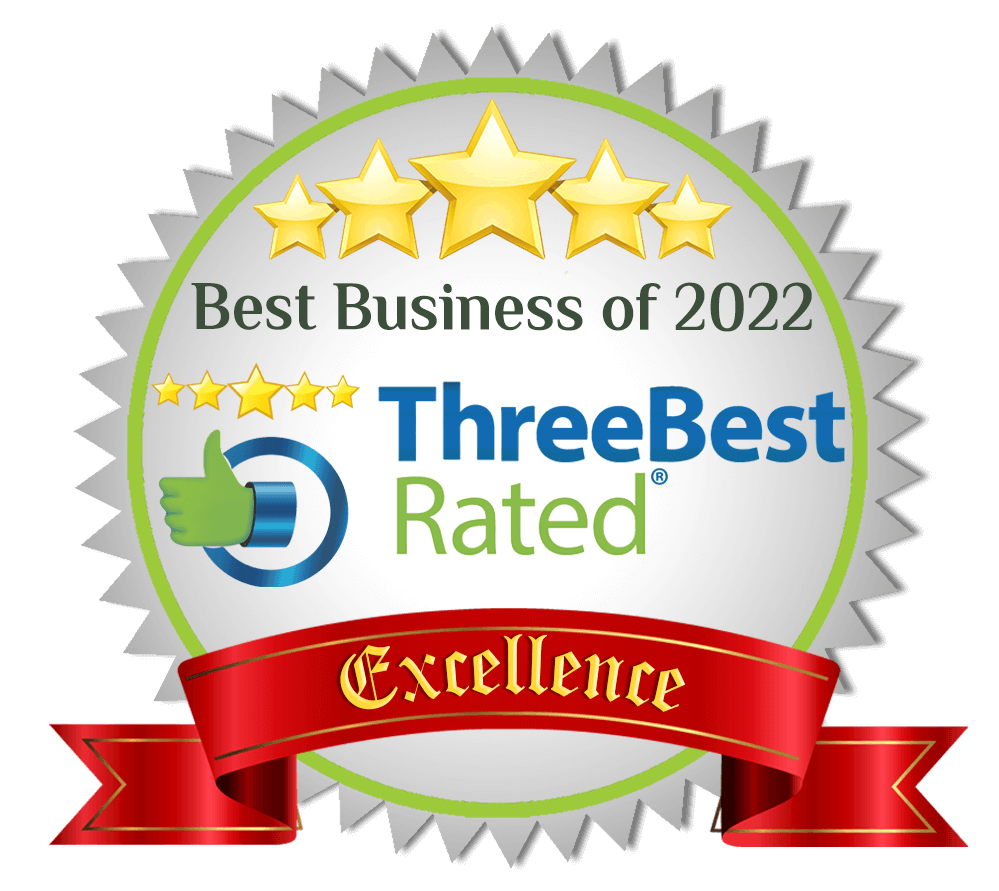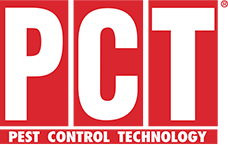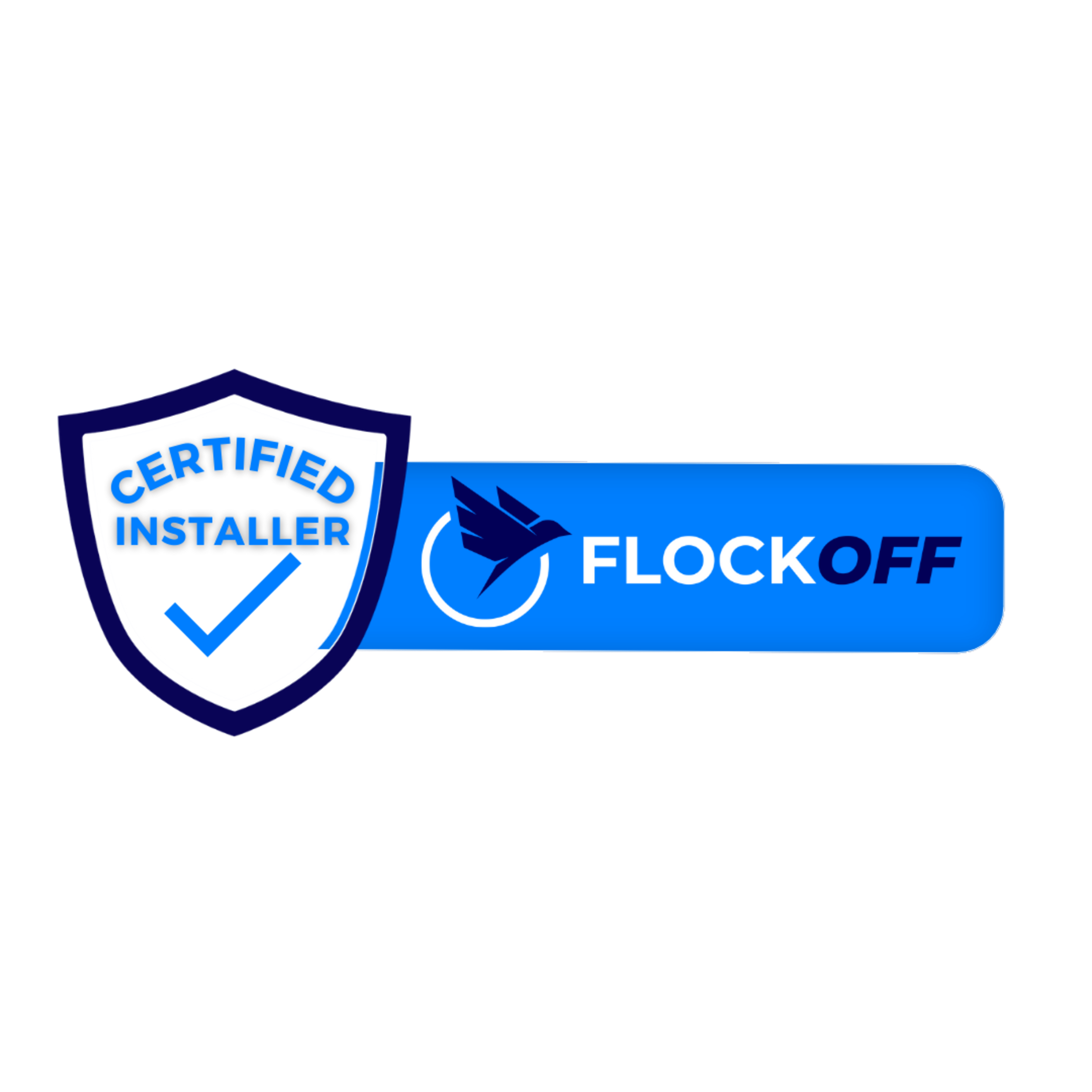 Pest Control Services for Schools
We've provided pest control and bird proofing services to the education sector for many years. We've worked on fantastic projects such as Brunel University, protecting their building from the threat of birds such as pigeons. Although we operate in London, and the South-East of England, our pest control services for schools, nurseries, colleges and universities are available throughout all of the UK.
We understand the challenges of providing pest control to education facilities and the precautions that need to be taken. Unfortunately, the education sector offers perfect harbourage for unwanted pests due to the abundance of food sources. Playgrounds, building architecture and waste compounds are known to attract pests such as ants, wasps, cockroaches, rodents like rats and mice as well as nuisance birds. Many of the problems carry unwanted diseases and harmful pathogens, making it crucial to act as soon as you notice signs of pests.
If you've noticed any signs of pest activity at your education building, contact us to arrange for our highly trained British Pest Control Asociation (BPCA) certified technicians to visit your site and conduct a free of charge survey.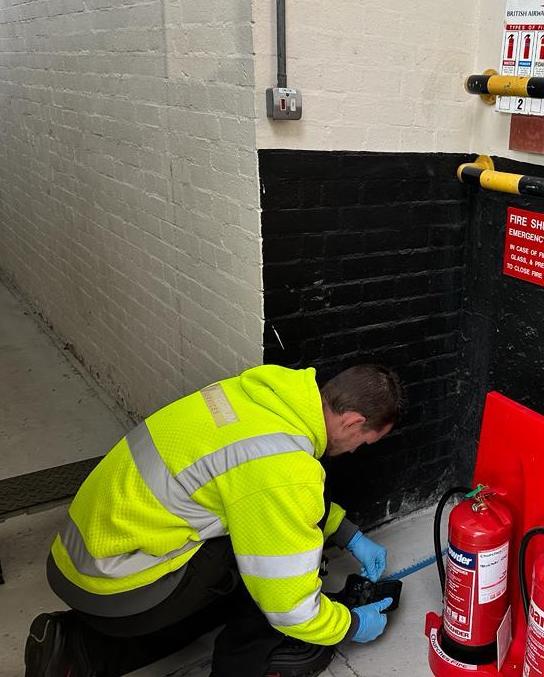 Pest Control Solutions for Schools
Integrum Services is well equipped to deal with all types of pest and bird activity present in the educational sector. We have a range of non-toxic pest control and bird proofing measures and can offer discreet services when required, ideal for delicate environments where children may have access.
Preventing pests from education facilities is crucial when you consider the risks associated with public health and the potential to be exposed to the diseases carried. When working with our team, we will be using only highly qualified BPCA approved pest control technicians who have experience in identifying ingress points and stopping any future pest activity.
Common Pests Identified in Schools
Pests are common is education premises due to the amount of food that tends to be on offer. Rodents such as rats and mice are present due to food sources as well as seeking shelter from the cold. Furthermore, cockroaches are typically found in school kitchens and any indoor area where food is prepared.
Educating children on the importance of hygiene for pest management is very difficult, and they'll often drop food and litter in areas that attract pests. Making proactive pest management for schools crucial.
If you're unsure of the pest that may be causing problems at your university or school building, we have a range of helpful pages listed below. Alternatively, call our team on 0204 566 5522 or email us at [email protected].
Free Quotes
If you require more information about pricing, arrange for a free survey of your education facilities or building.
Highest Quality
We're proud to offer the highest quality staff available, RSPH level 2 is the minimum we will provide to your educational facilities, and we also have staff who hold IPAF, PASMA, and the BPCA Diploma 2 qualifications.
Excellent Reviews
We know it can be difficult to find the right company for the job. If you're still deciding, take a look at our Checkatrade, Google, Facebook, and Trustpilot reviews.
Accredited
We're fully insured and accredited for everything we do; we're proud members of Checkatrade, CHAS, BPCA, CEPA and hold the ISO 9001:2015 accreditation which demonstrates that we have a high level of quality management.