Ant Removal & Proofing
Have you found ants foraging through your cupboards or around your garden? Don't worry, Integrum is the leading ant pest control company operating throughout London and the South-East. Ants such as garden ants and black ants are not known to carry any diseases, although who knows where they have been foraging before marching through your kitchen and cupboards.
Although we don't recommend DIY solutions, we have a helpful guide on how to get rid of ants. However, if you've noticed ants, our professional technicians are available. They're all fully qualified professionals, trained in the removal of ants to the highest level. Be assured that you'll receive the highest quality advice and service if you contact us to arrange a treatment.
Signs Of Ants In Your Property?
Integrum's Ant Removal Treatments
Our local British Pest Control Association (BPCA) certified technicians are available to help rid your property of ants. Having professionally trained staff and being a member of the BPCA allows us to have extensive knowledge and training unavailable to the public.
Contact: The first step to remove ants from your property is to call our team on 0208 914 7894, email us at

[email protected]

or fill in a contact form on our website. We'll be in contact to give you some expert advice on pest control for ants and information on our removal process.
Survey: After discussion, we'll be able to give you a price straight away for our ant treatments. Unfortunately, tropical ants must be surveyed before a fee can be given; however, all surveys are completely free of charge with no obligation to proceed.
Treatment: Once booked, we'll visit your home or business to carry out our cost-effective ant pest control services. We have a range of products and services available to control ants and will discuss the best treatment available for your property. We also use safe insecticides and treatments for homes with pets and children.
Aftercare: Once we've carried out our ant control treatment, we can arrange for regular ant inspections to monitor the situation and prevent ants from returning. We're always a phone call away and can return to your property to make sure the issue does not persist.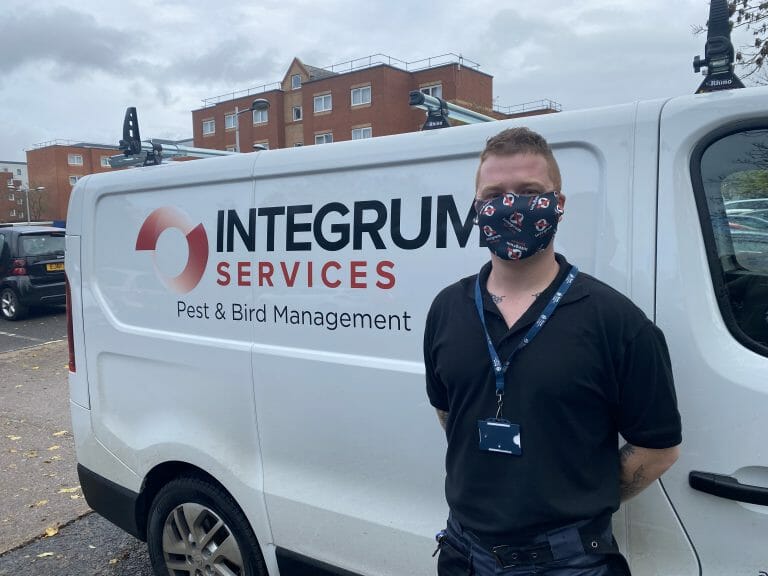 Commercial Ant Control Services
Ants in any commercial setting can be very worrying. They're a nuisance that can cost your business money and damage your reputation to customers and staff. Ants are even more of an issue in food preparation businesses and areas that need to keep a sterile environment. If you operate a commercial building such as a pub, restaurant, hospital, office, hotel or anywhere that stores food, you need to remove ants in order to keep your hygiene levels high.
All our staff are BPCA certified and understand the habits and behaviours of ants. This training allows us to plan an effective strategy to control ants and keep your businesses reputation strong.
Please call us to discuss an effective plan to control ants in London and the south-east, at your commercial building or business. We can arrange a suitable time for our surveyors to visit your premises and inspect which species of ants are causing you problems. Once you've approved the price, we'll arrange a suitable time for our ant pest control technicians to complete the treatment.
Ants Frequently Asked Questions
Can pest control get rid of ants?

Yes, pest control companies like ourselves are trained in ant pest control. Unlike DIY products, we're aware of the behaviour and habitats of ants so have a much higher chance of removing them for good.

How much does pest control cost for ants?

Ant pest control services change dramatically depending on the severity of the ant problem. All our garden ant pest control treatment starts from as little as £72, including VAT. However, tropical ants require a survey before giving you a price.

How do I get rid of ants permanently?

The only guaranteed method to get rid of ants permanently is to leave it to the professionals. However, if you would like to know how to get rid of ants, you should first find the nest. Nests are usually located by watching ants move around. Next, pour a kettle of boiling water over the nest site as a first-aid measure. There are also products available that cause ant workers to destroy their nests, for example, sugar-based liquid bait. Workers are attracted to the position and carry the insecticide back to the larvae and queen.