Speak to a pest control expert
London Fly Control Services
Integrum Services complete fly infestation jobs across the southeast and the capital city of London. We're proud to have a range of highly trained technicians who have dealt with fly control on numerous occasions. Furthermore, we understand the damage a fly infestation can cause, so if you need emergency fly control services, we have the capacity to offer a same-day response to ease your mind.
You can learn more about which species of fly is causing you issues over on our article, how to get rid of flies. However, many flies are known to spread disease such as food poisoning, so they are essential to control as soon as you notice signs. Integrum is the British Pest Control Association (BPCA) certified and can deal with your fly problem using our professional insecticides, poisons and expert knowledge on fly proofing using screens and doors. Contact us to speak to an expert and discuss the next steps to eradicate flies from your London home or business.
Get Rid of Your Fly Problem Today
Integrum's Fly Control Process
Pest control for fly infestations should always be carried out by a professional, as the training and experience offered should never be underlooked. Furthermore, an infestation is not a single fly; it's multiple flies frequently buzzing around your home or business. You'll notice dead flies located around your property.
If this sounds like your fly problem, we're here to help. Our expert guidance and access to higher-grade insecticides mean we can stop your issue in its tracks. We also have a wealth of experience utilising fly proofing and control methods such as fly killing machines, fly screens and doors.
Contact: As soon as you notice a potential fly problem, you should call our expert team on 0204 566 5522

 for some free advice and guidance.

Survey: Next, we'll discuss your infestation over the phone, giving you a guaranteed price to solve the problem for good. In the unlikely situation that more information is needed, we'll arrange a survey of your property, entirely free!
Treatment: We arrive at your home or business at the scheduled time and date. We start by identifying which fly is causing you issues and begin to carry out the recommended treatment for that species. For example, cluster flies would fog the building, where fruit flies would involve finding the source and improving hygiene across the building.
Aftercare: Once the treatment has been undertaken, we may recommend installing electric fly killers or another alternative to ensure the infestation does not return.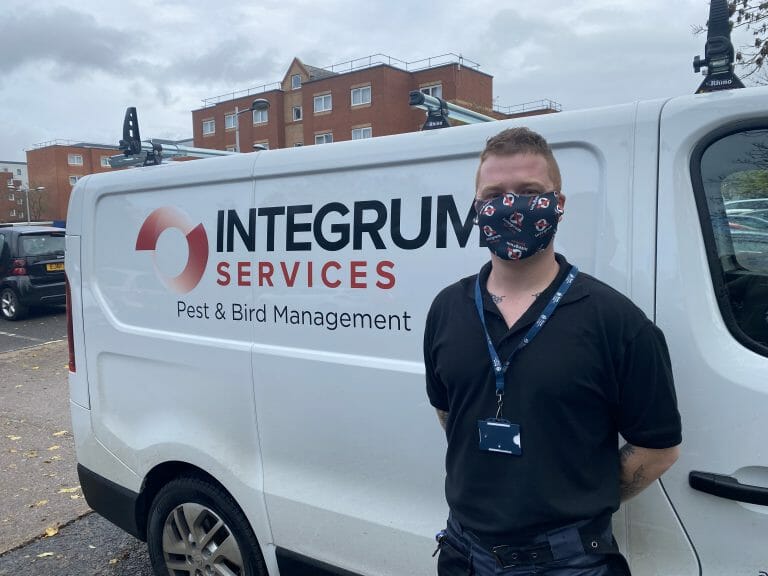 Commercial Fly Control Solutions
Staff and customers will not put up with flies while on your property. It can cause irreversible damage to your brand reputation, as although they are annoying, they carry serious health implications, contaminate food and, on rare occasions, bite. It goes without saying how dangerous this is and how much legal risk it places on your business. Please contact us to arrange an appointment for our surveyors to visit your site and conduct a free survey.
Flies cause the most issues at bars or any property which stores food. Our commercial pest control experience means that we have controlled flies in a range of different settings. Also, we have a comprehensive understanding of legislation that you may be at risk of breaking if you don't control your fly infestation.
Frequently Asked Questions
How long does a fly infestation last?

Depending on the fly species infesting your property, it may last days or months if you leave them to their own accord. However, flies will contaminate food with the diseases they carry, so you must control the situation.

How do I know if I have a fly infestation?

If you spot one or two flies buzzing around your home, it's more than likely not an infestation. However, if you spot numerous flies, dead flies and maggots, it's more than likely that you have an infestation.

Are flies dirty?

Flies are filthy, they carry a host of bacteria and diseases with them, and when they crawl and land on your food, they can contaminate it. Furthermore, flies usually stem from unhygienic surroundings.