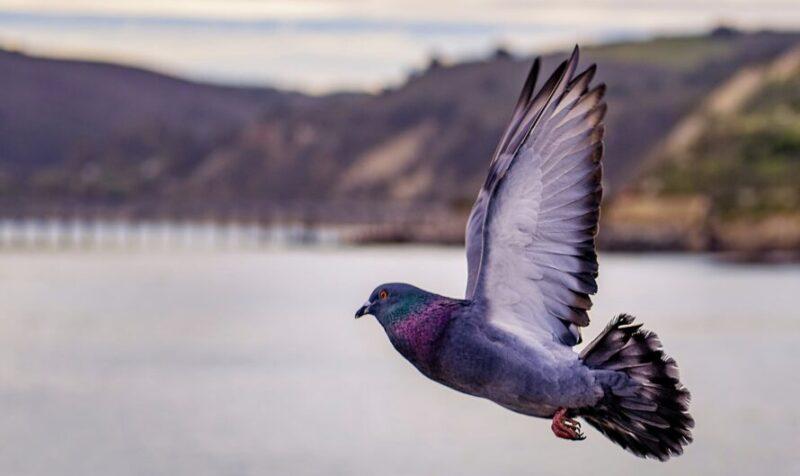 How to get rid of pigeons?
Poor old pigeons get a bad press. They are actually highly intelligent creatures. However, with the number of diseases they carry and the negative stigma…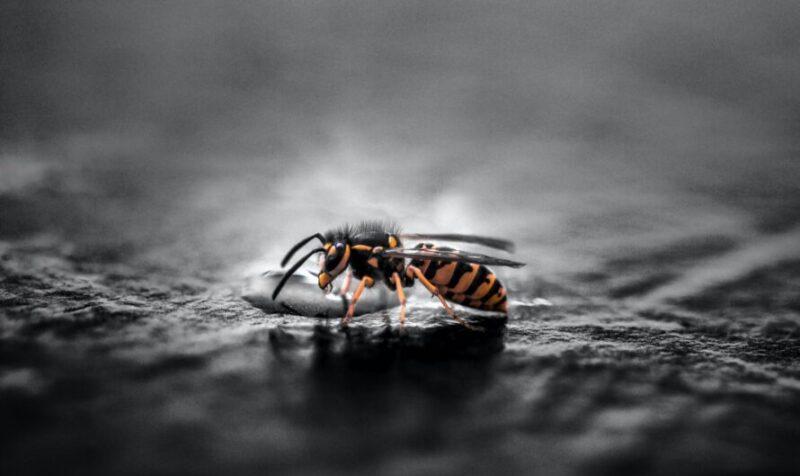 Do wasps hibernate?
The reason you're here is that you want to know, do wasps hibernate in the winter? YES, wasps do hibernate in the winter, but it…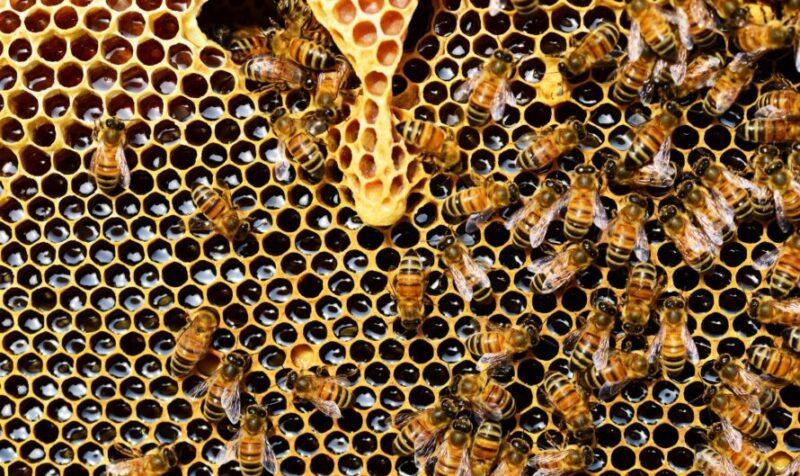 Are bees protected?
Are bees protected? Despite 25% of bee species being endangered, there are no laws or legislation to protect them. Although bees are not protected, a…