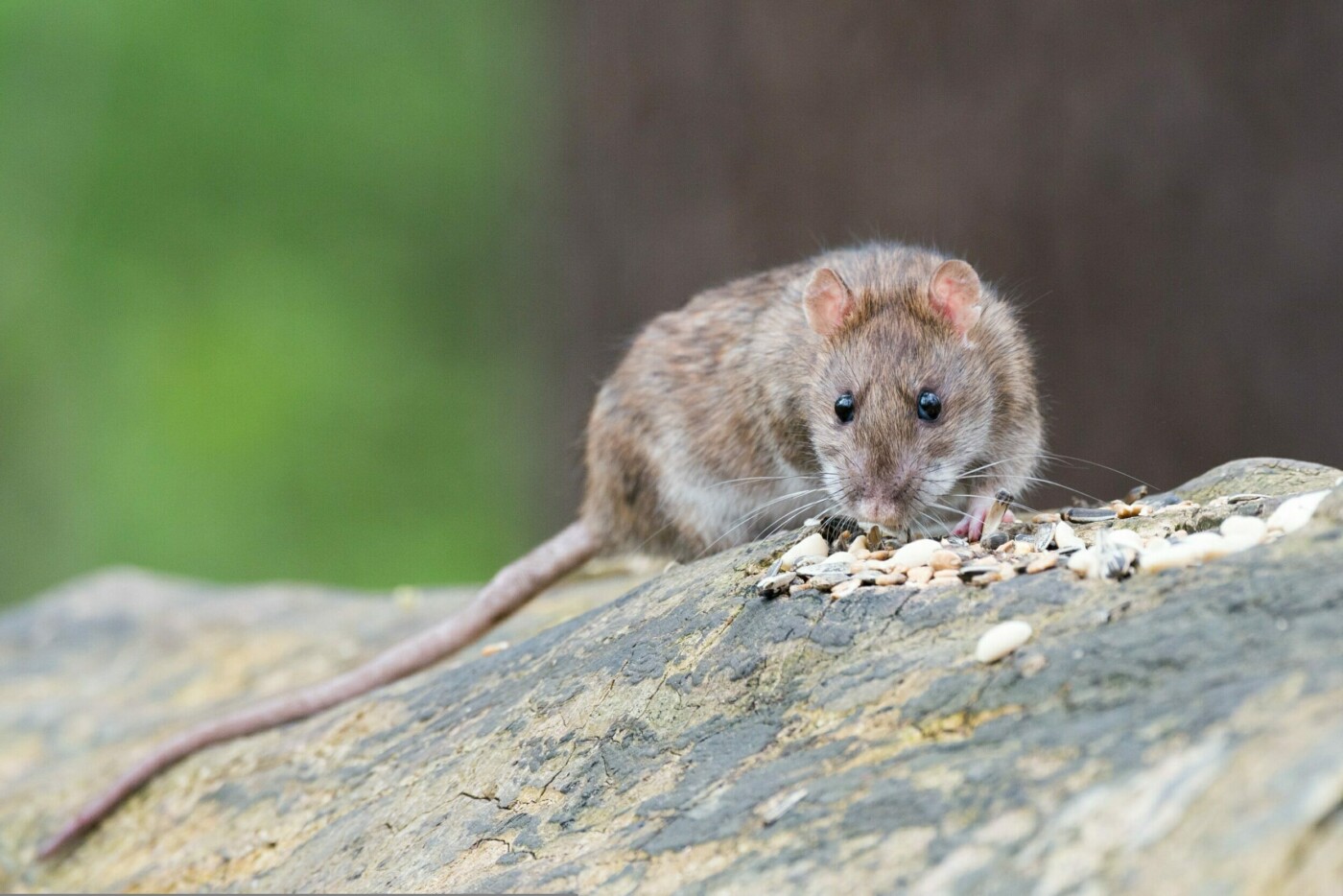 Pest Control Wimbledon
Integrum offers prompt and proactive pest removal services for clients throughout the SW19 area. For residential or commercial pest control clients, we aim to offer a comprehensive service that will ensure that we not only get rid of the pests on your property but keep them away.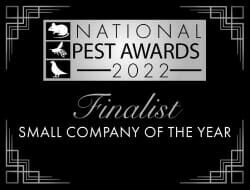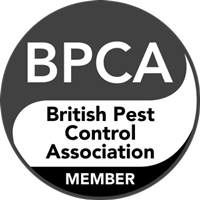 Pest problem in Wimbledon?
Get in touch and an expert member of our team will contact you within 24 hours.
Contact information
Integrum Services, Office 204,
Access Building, 92 Oldfields
Road, Sutton SM1 2NU
Effective 24/7 Pest Control Services in Wimbledon
Looking for pest control services in and around Wimbledon? Not had any luck getting the council to sort out your pest problems? Then you're in the right place. Here at Integrum, we offer professional pest control services for all pests at locations across Wimbledon, London and the South East of England.
So, why choose us?
Emergency Call-Outs Throughout The SW19 Area
Over 70 Years Of Experience In Pest Control
BPCA and RSPH-Qualified Staff
Voted #1 By London Business News Pes
Frequently Asked Questions
Still need help? Contact us.
How Much Do Your Pest Control Services Cost?
Every pest control project is different, depending on what vermin you're dealing with, the size of the property and the level of infestation. Getting a quote from Integrum is quick and easy.
Who Pays For Pest Removal Services?
The owner of the property pays for any pest removal services. If you rent your home or commercial premises, you need to consult your landlord about hiring us to deal with vermin.
Are Your Pest Removal Services Humane And Non-Toxic?
Integrum works hard to offer a range of treatments to suit every home, so you won't need to worry about harming pets or children. Our pest treatment service is designed to cause as little suffering as possible while also ensuring that vermin are removed quickly and don't return.
What Pests Do You Remove From Wimbledon Properties?
For Wimbledon homes and businesses, we provide a range of services, including bird control, rodent removal and insect extermination. We also help our clients with pest-proofing services and site assessments to plug ingress holes and reduce the chances of vermin returning to your site. Get in touch, and our pest control experts will aim to get back to you the same day.