Guide For Controlling Bees
Pest Control For Bees
Unlike wasps, bees do not have an aggressive nature and can quite happily coexist in the same environment as us. There are many species of bee in the UK with the most reports tending to be mortar bees around walls of buildings, mining bees in gardens, swarming honey bees, and bumblebees.
Signs Of Bed Bugs In Your Property?
Dealing with Bee Infestations
Integrum Services will not partake in the destruction of any bee colony. Instead, we offer advice on environmental management or assisting in the safe removal and relocation of the nest where practical to do so, engaging the services of a beekeeper if required. Some bees will sting but only if provoked or under attack. Remember, there is a likelihood that honey bees will die after stinging as they cannot always retract the stinger which results in terminal damage when the fly away. If you notice a swarm of bees, this will be caused by the queen moving to a suitable habitat. Often, the bees will move on naturally however if they persist in an area of concern the safe removal may be arranged.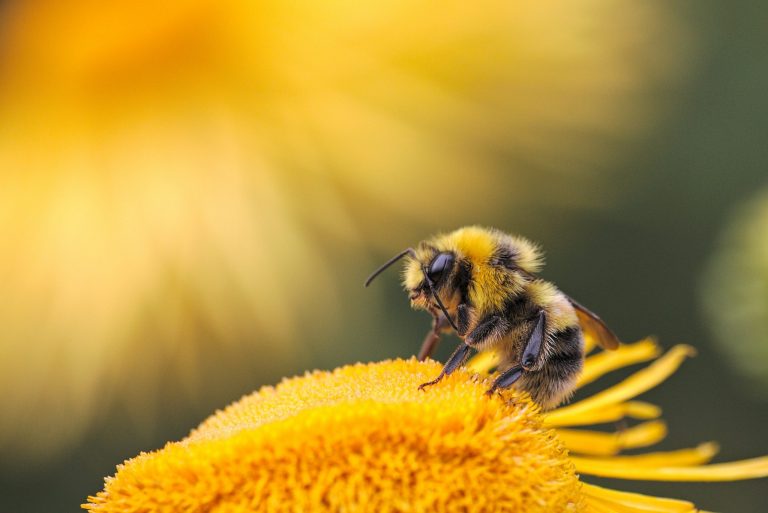 Commercial Pest Control
Bee Control For Your Industry